A vision for future living
These premiere twin residential towers display the same architectural language, aesthetic dialogue and material usage.
Located in the heart of Mexico City the buildings provide an exceptional combination of services and amenities to residents. From a Ludoteca, a children's educational and technology play concept, to a high tech gym, pool, entertainment areas, as well as office space and gardens.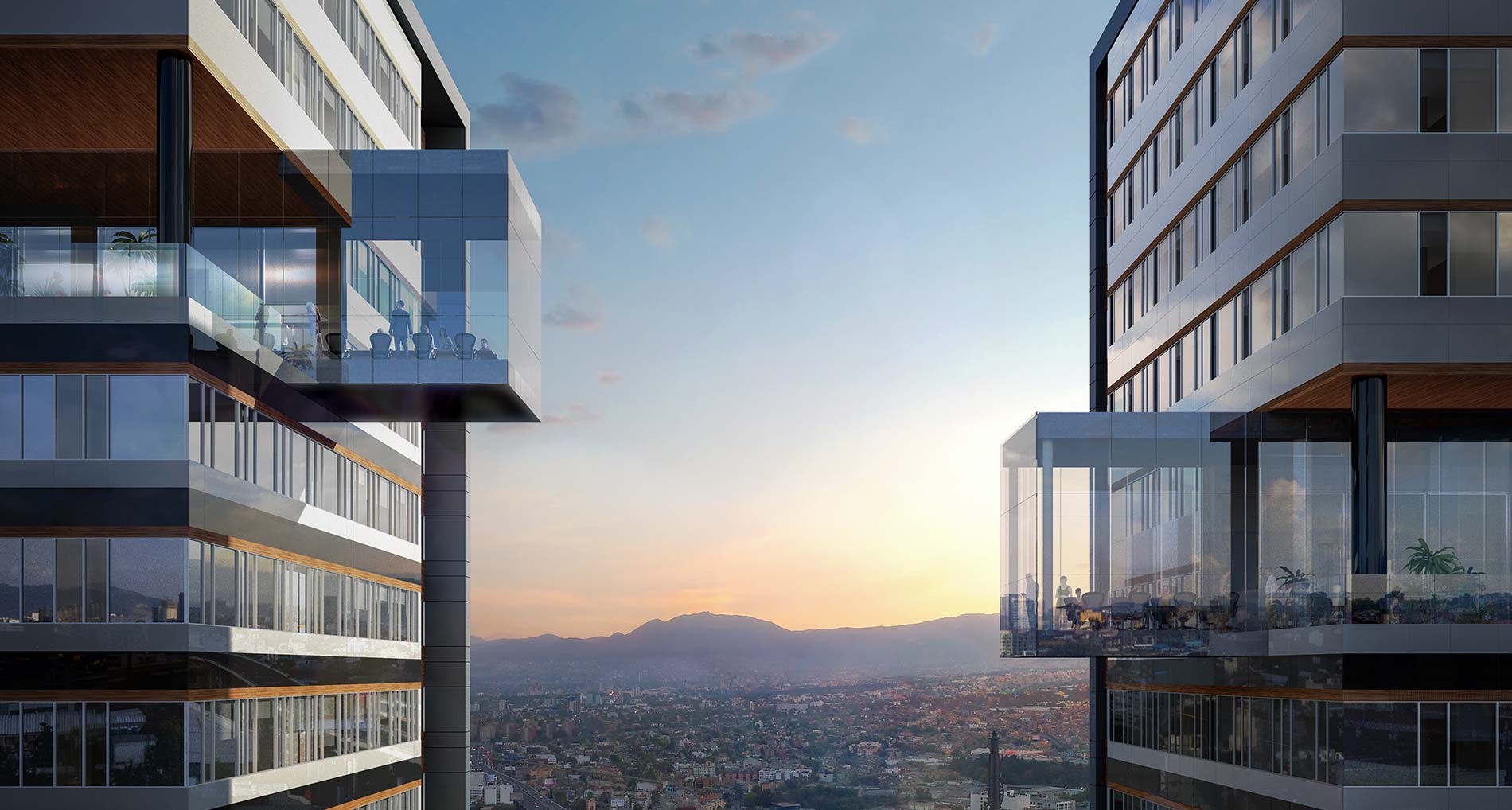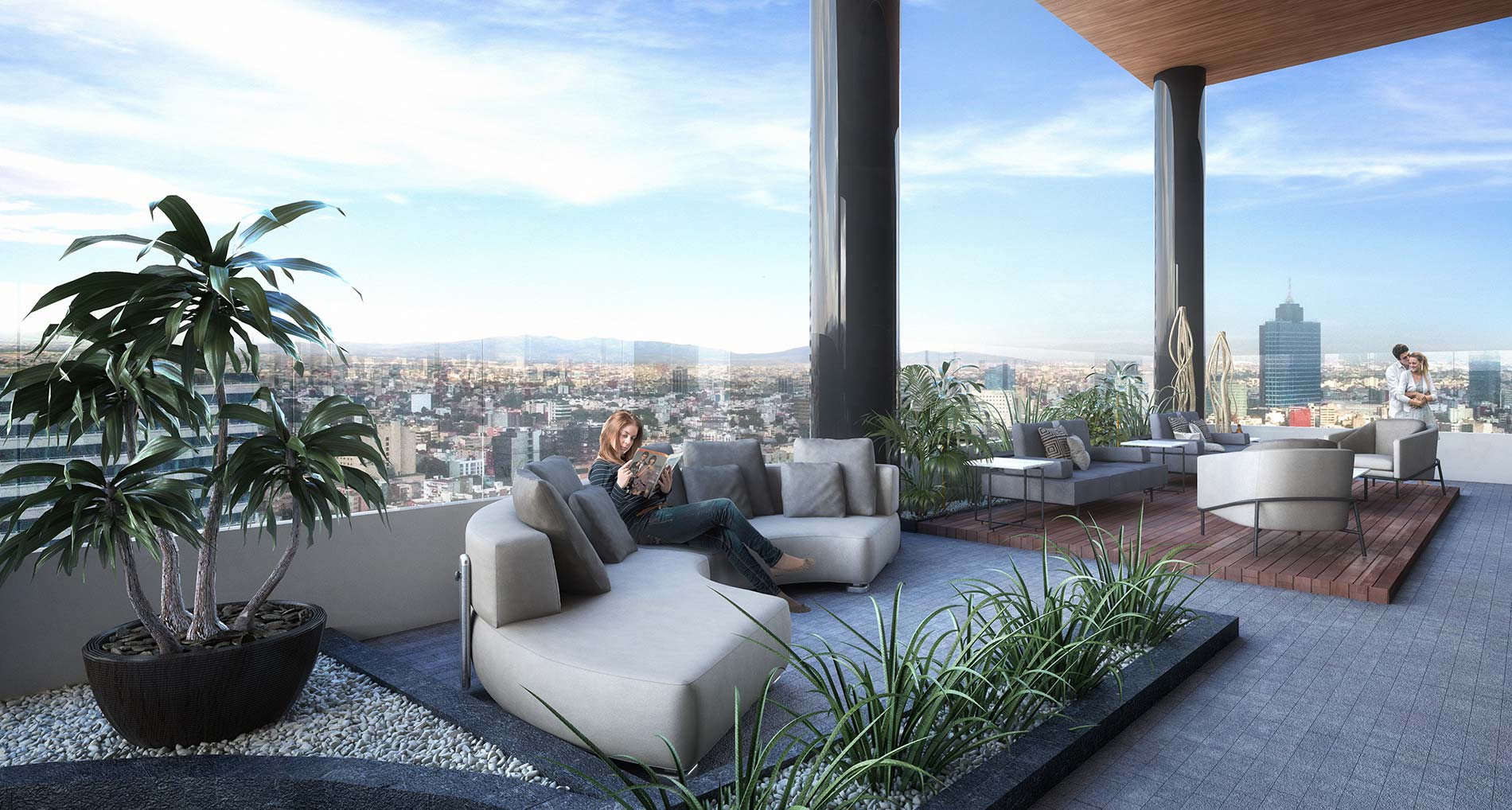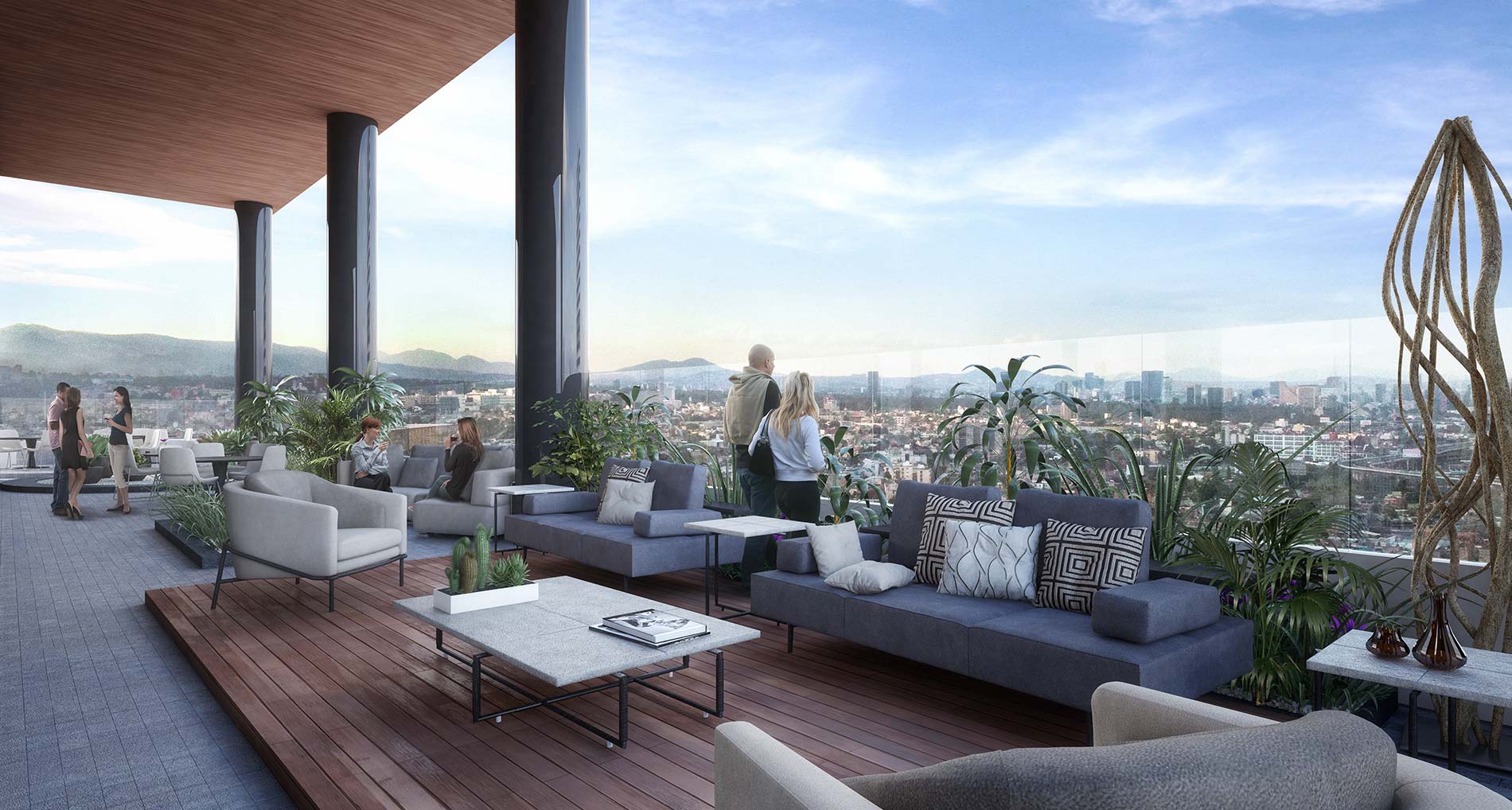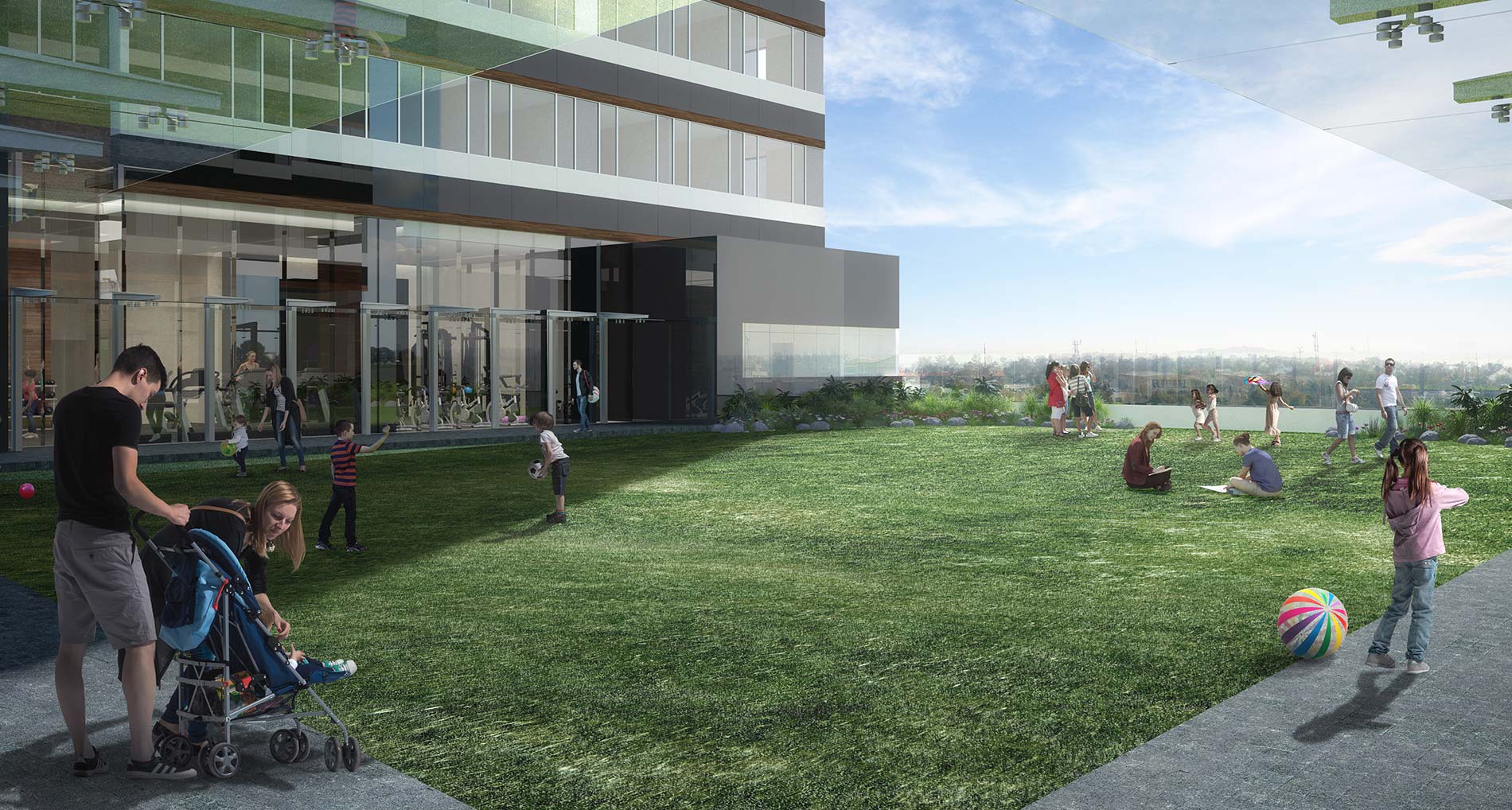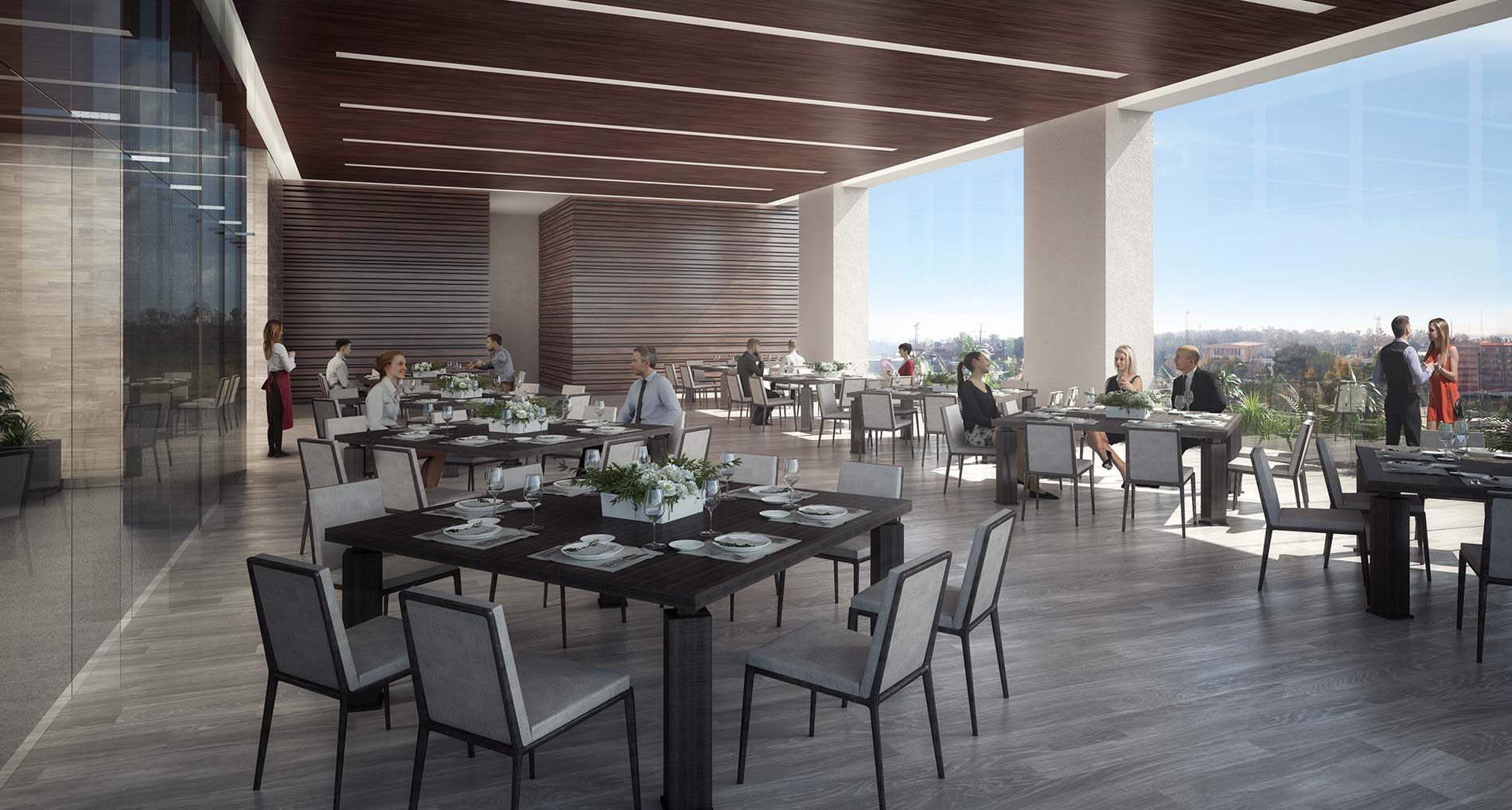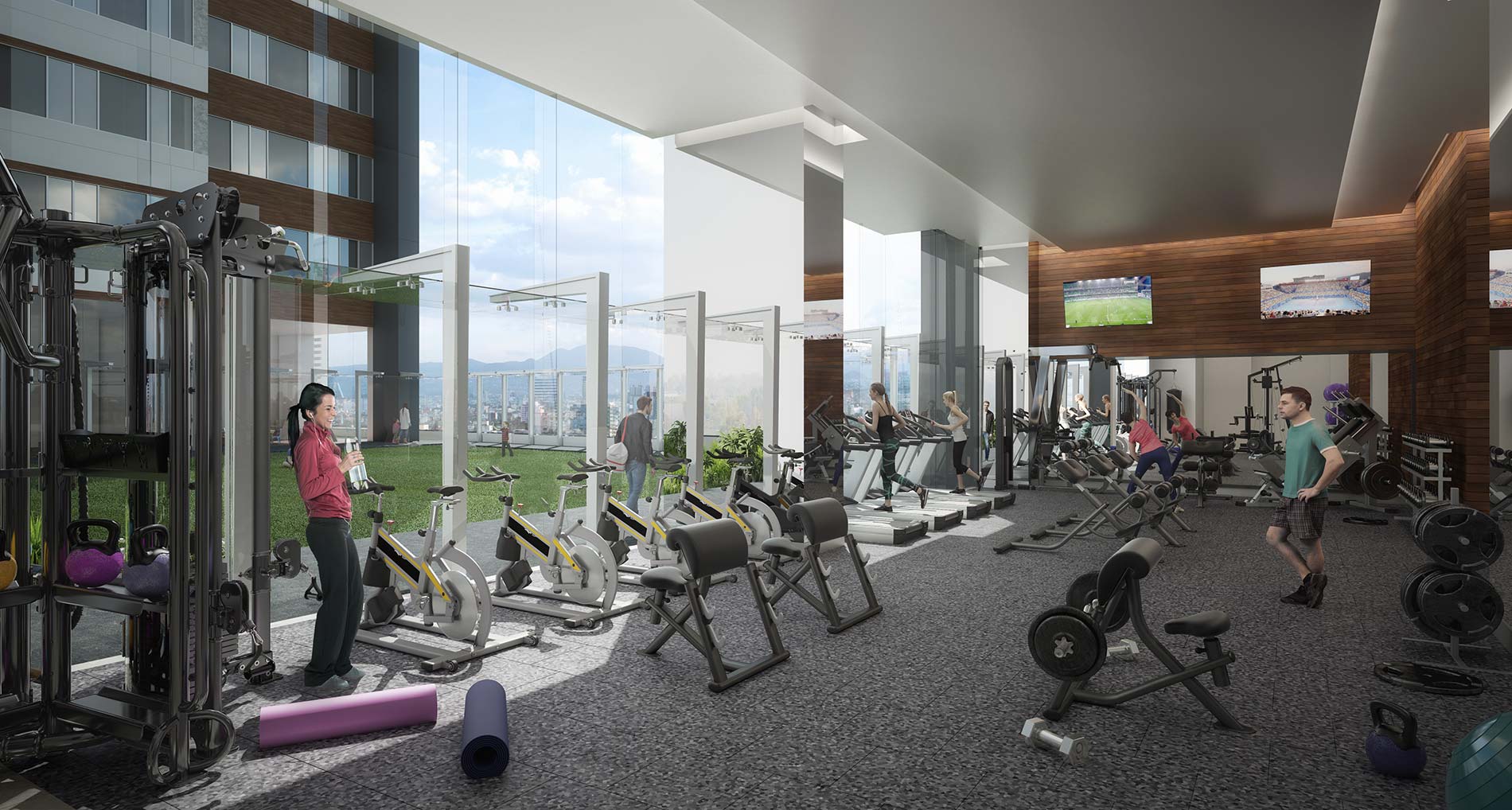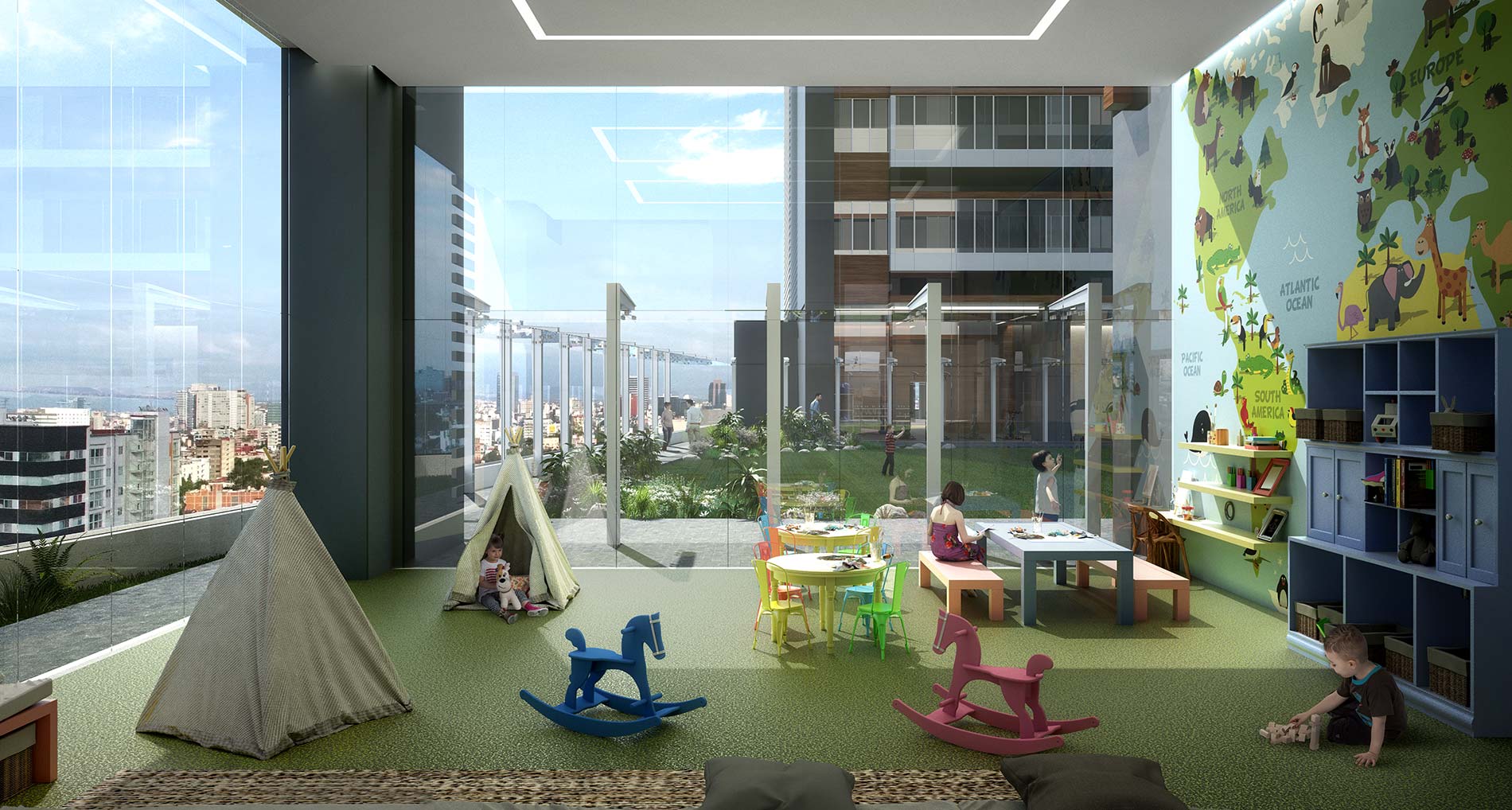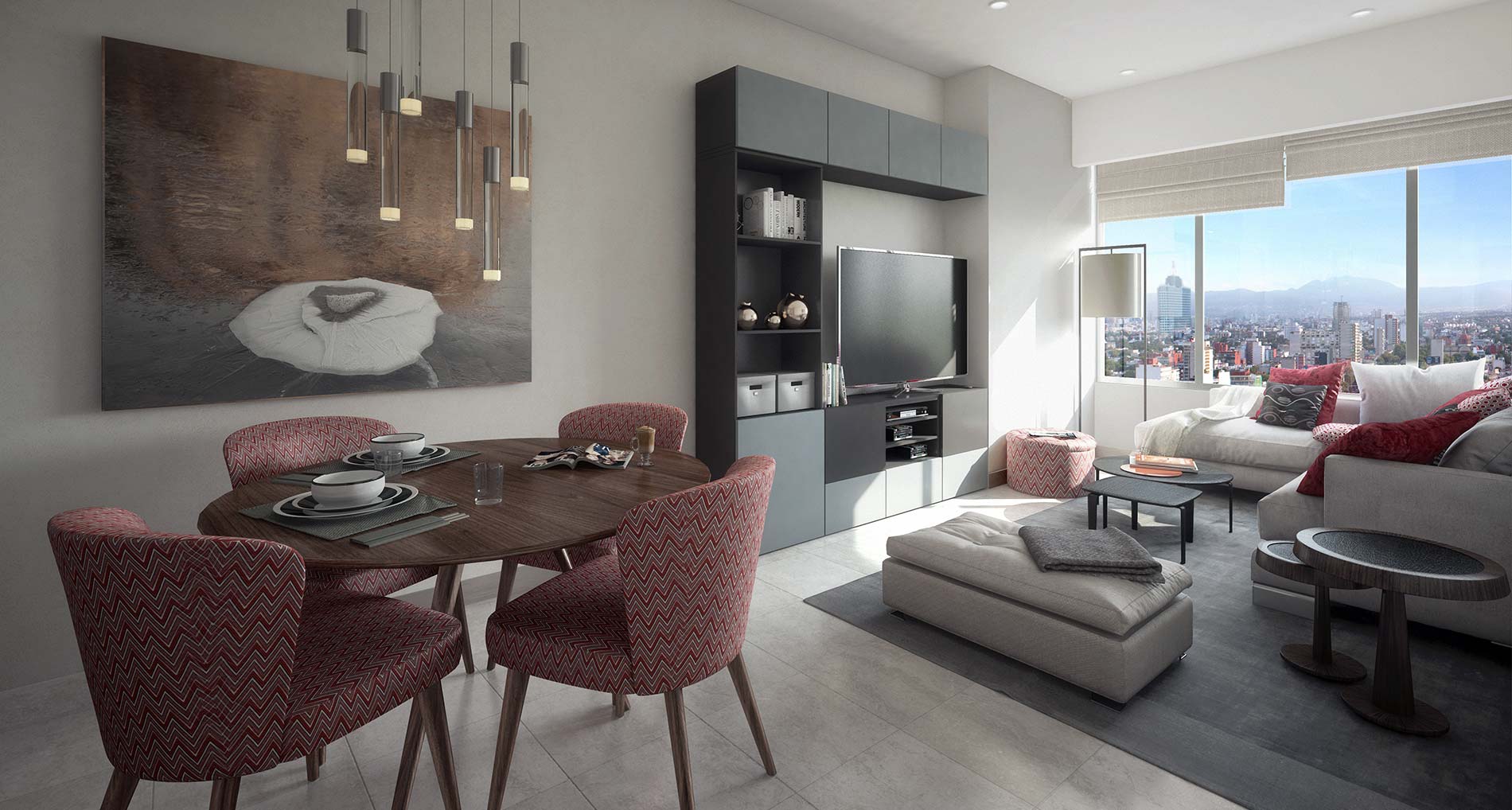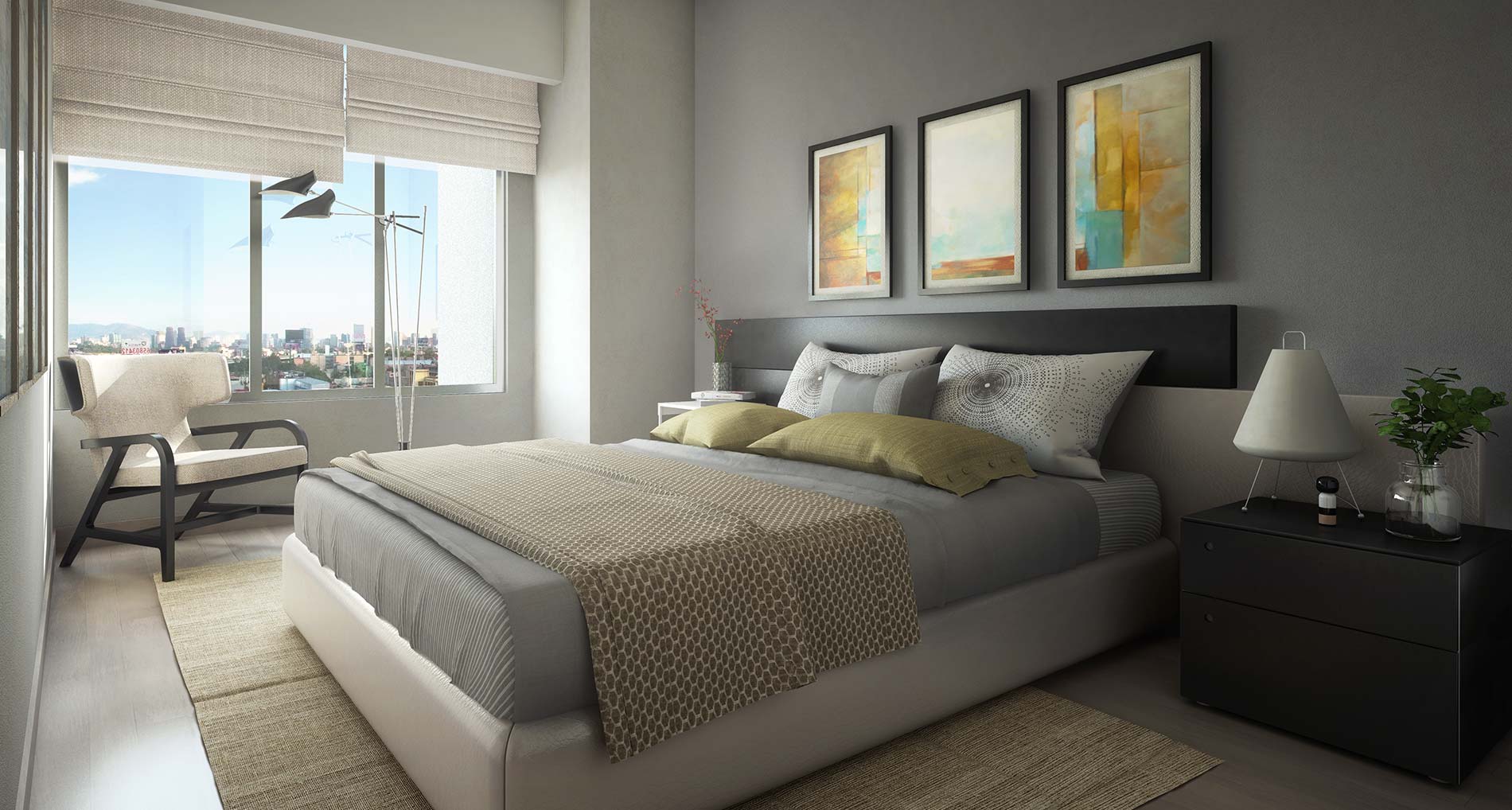 As both buildings rise two magnificent glass encased lounges extend out from the upper terraces of the structure to offer outstanding and unrivaled views of the city. 
Commenced 2018
Completion expected 2022
Periférico Sur 105
México City
73,300 m² / 1,060,245 ft²
Architectural Design
Construction Supervision
Jorge Arditti
Arturo Arditti