As architects we have a duty to our clients, our people and our planet to apply contextually relevant innovation to design more sustainable, efficient and resilient buildings, businesses and communities.
Sustainability is a standard we live by, stand by, embrace in our processes and apply to our designs. This is not new. For over 25 years this is a core principle of our practice. This is how we live and how we work.
In 2019 the UN's Global School for Social Leaders, The Ban Ki-Moon Centre For Global Citizens, The GIAO Intelligence Analysis and Opinion Group, and the Humanist World Foundation awarded our partners Arturo Arditti and Jorge Arditti the
Latin America Leaders Award
and an Honorary Doctorate for the Sustainable Development Goals.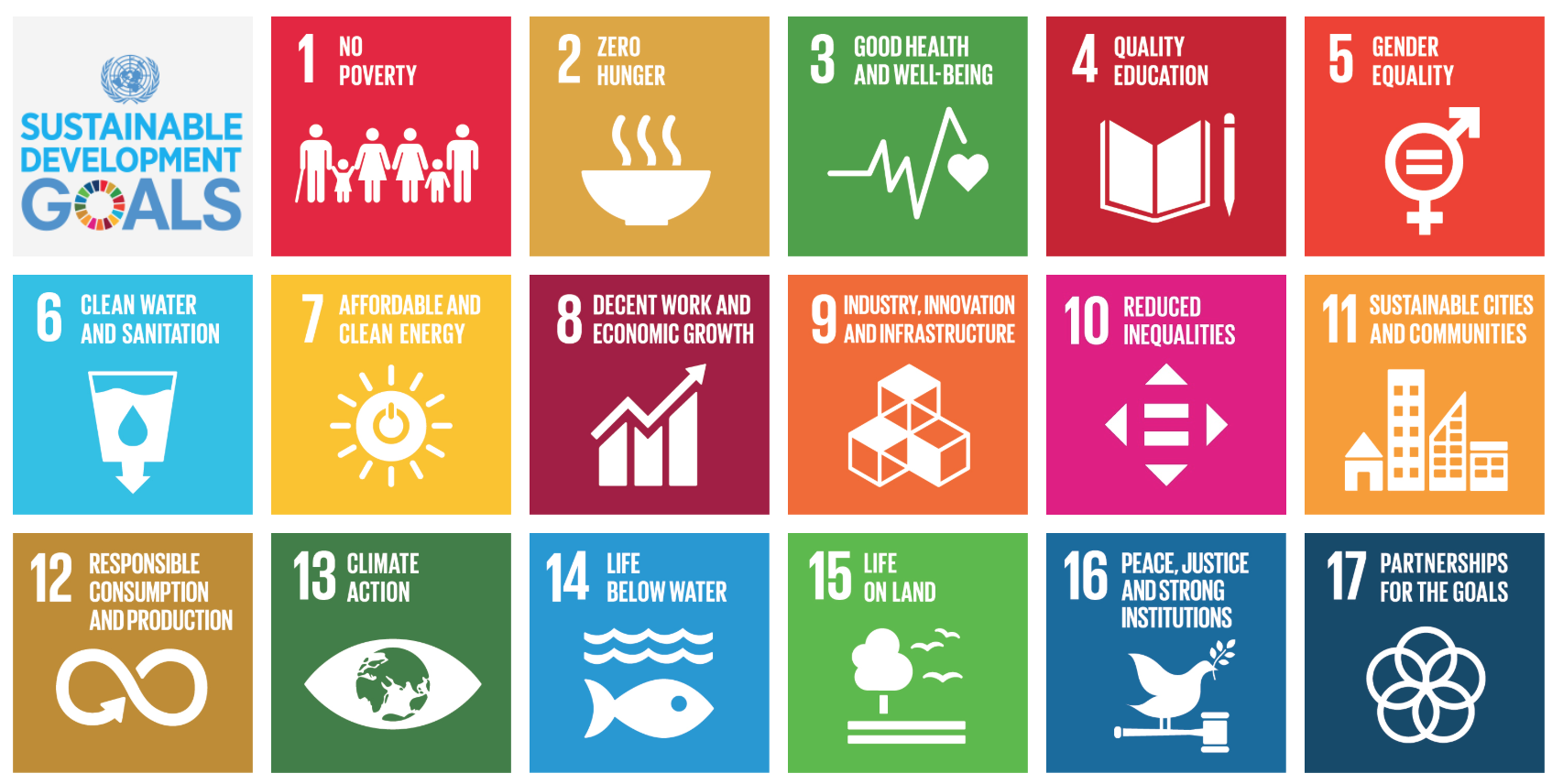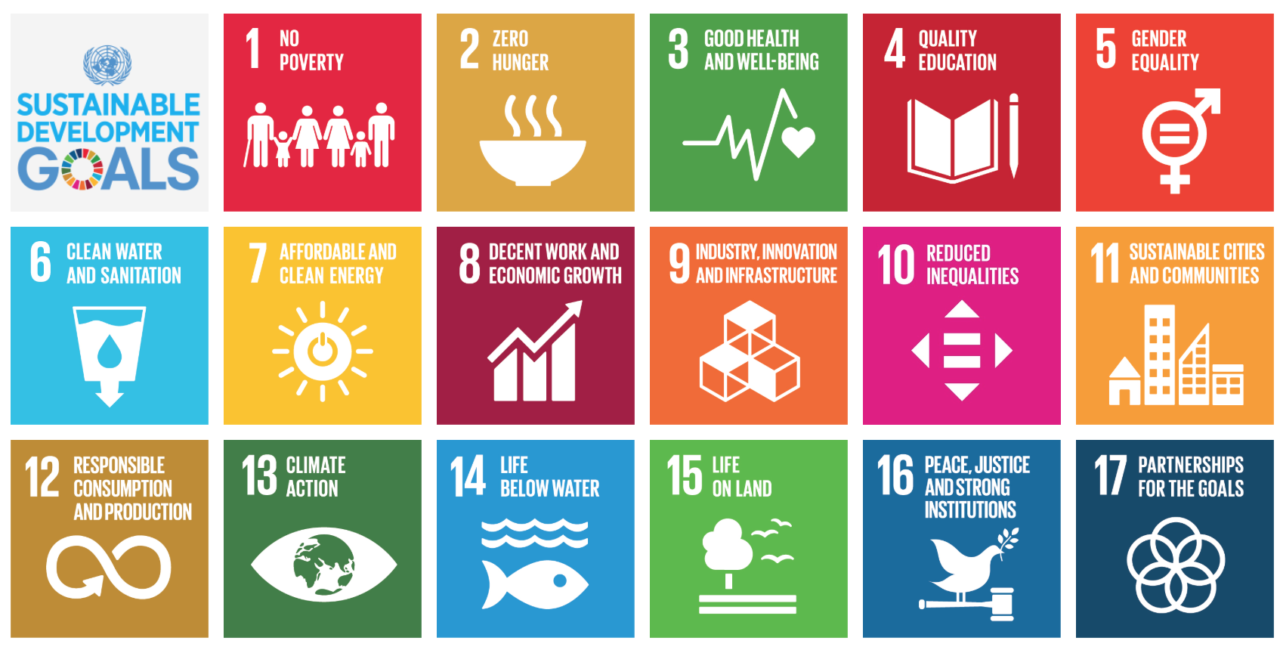 We support the following goals