A vision for community and accessibility
This commercial complex in Puebla, Mexico's fourth largest city, is the HQ to GNP Insurance.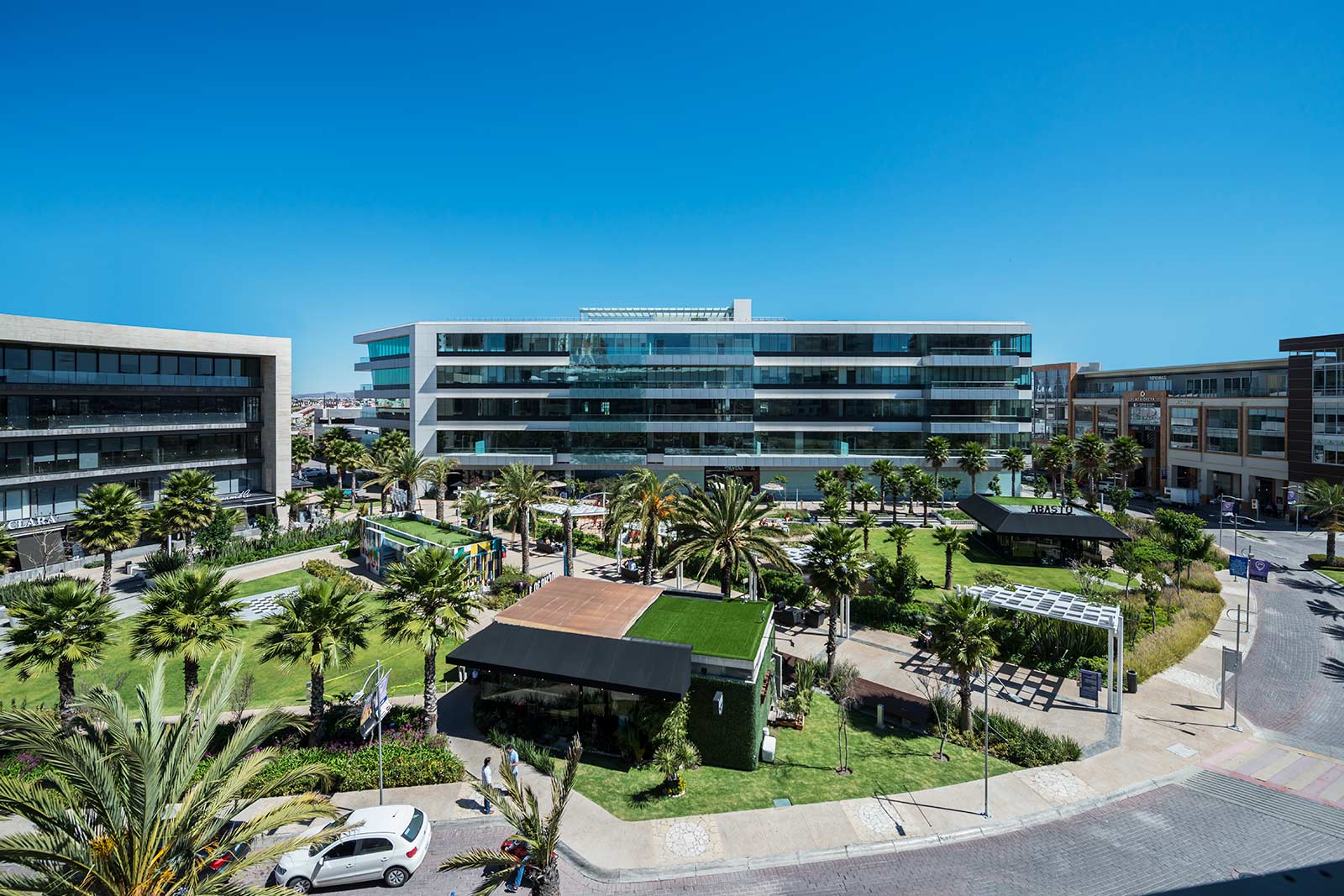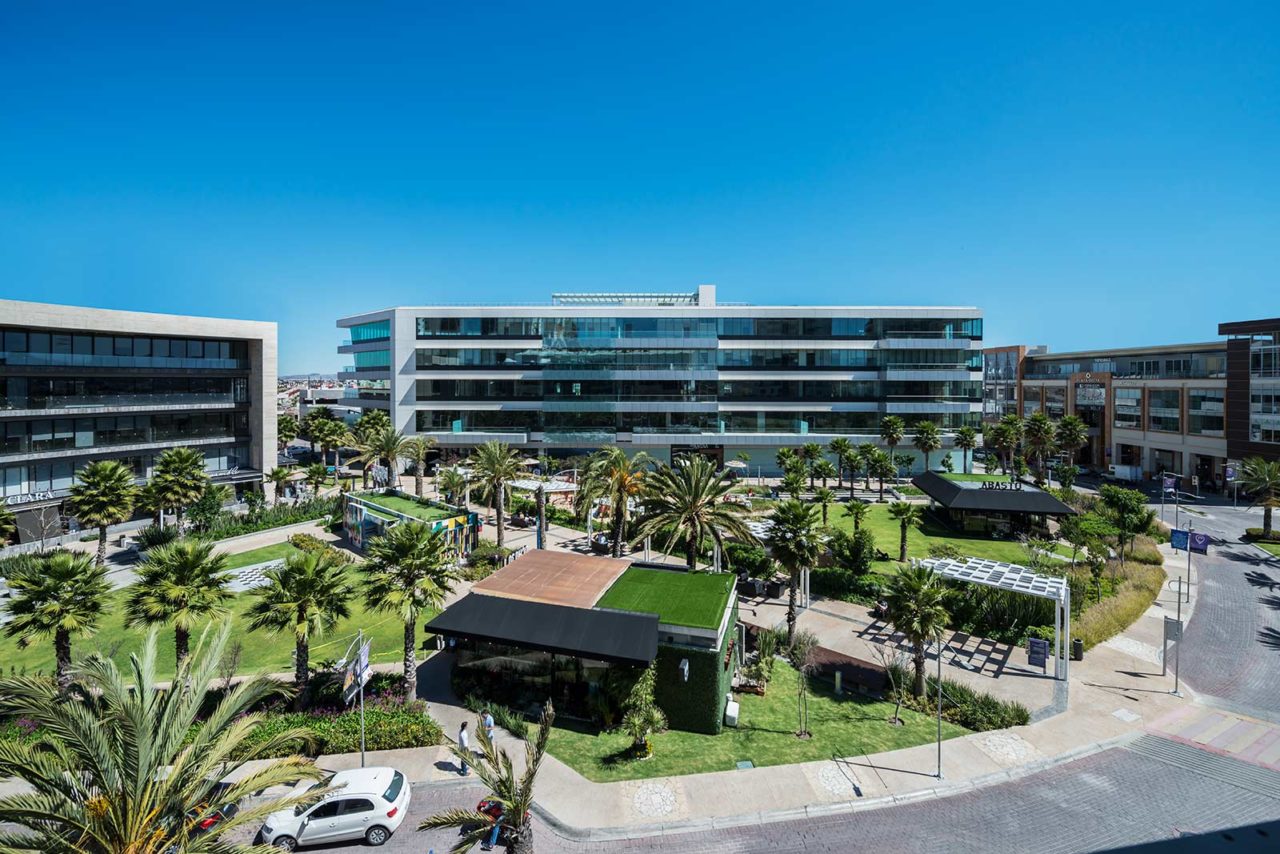 Combining large terraces and balconies, commercial lower floors with restaurants and retail outlets as well as an open public rooftop with space for a restaurant, and areas to work or relax, it's a living fusion of work and leisure.
On the ground level, we integrated an existing park to create lively space for people to meet, hang-out or work and room for children to play in a safe environment.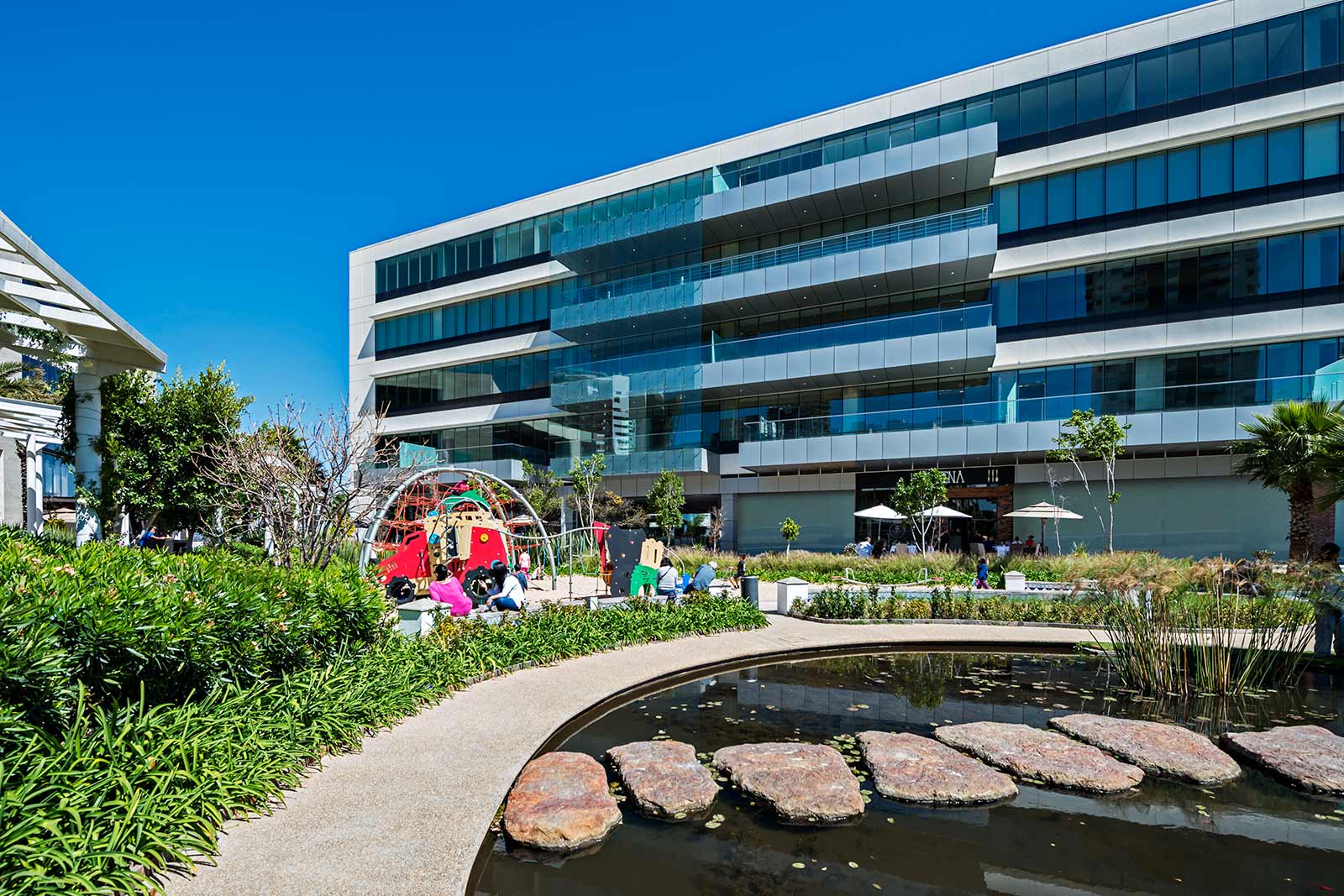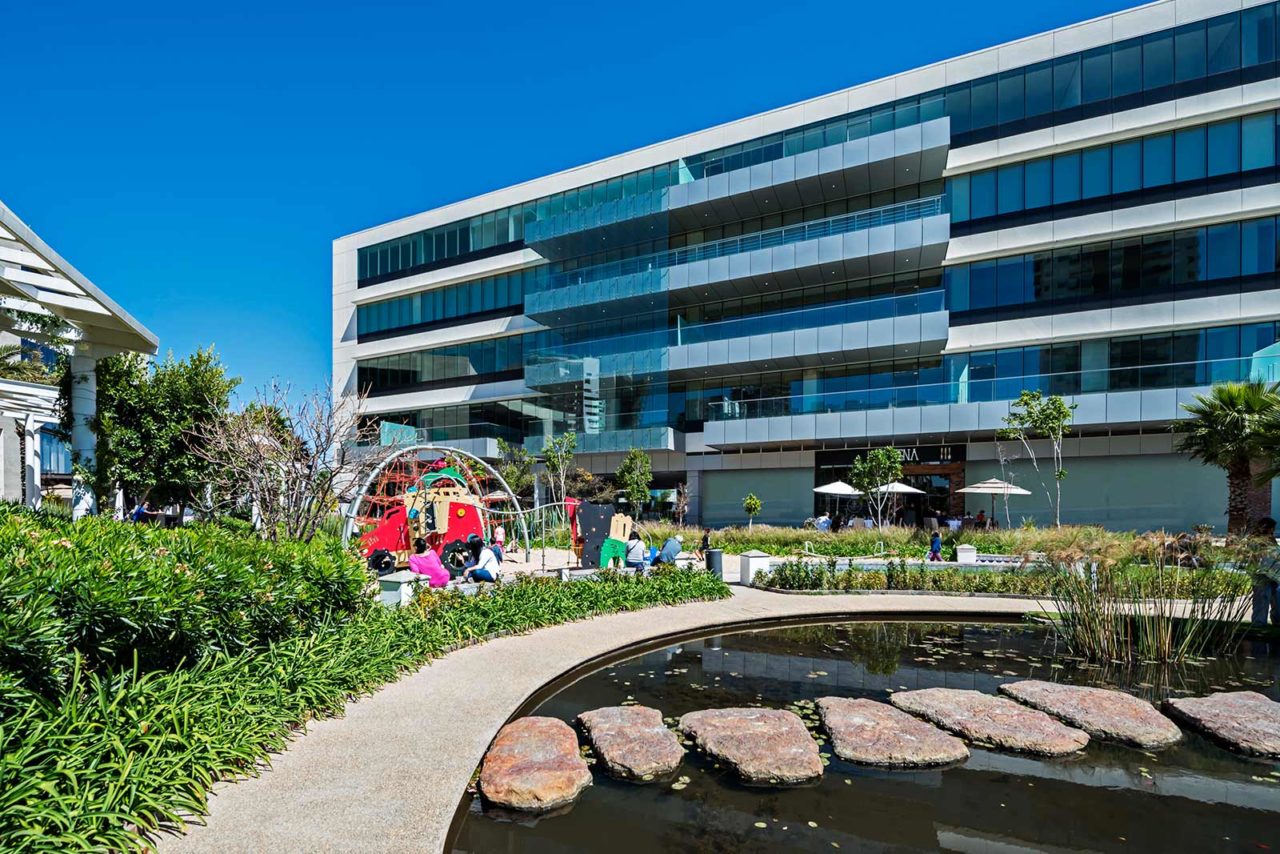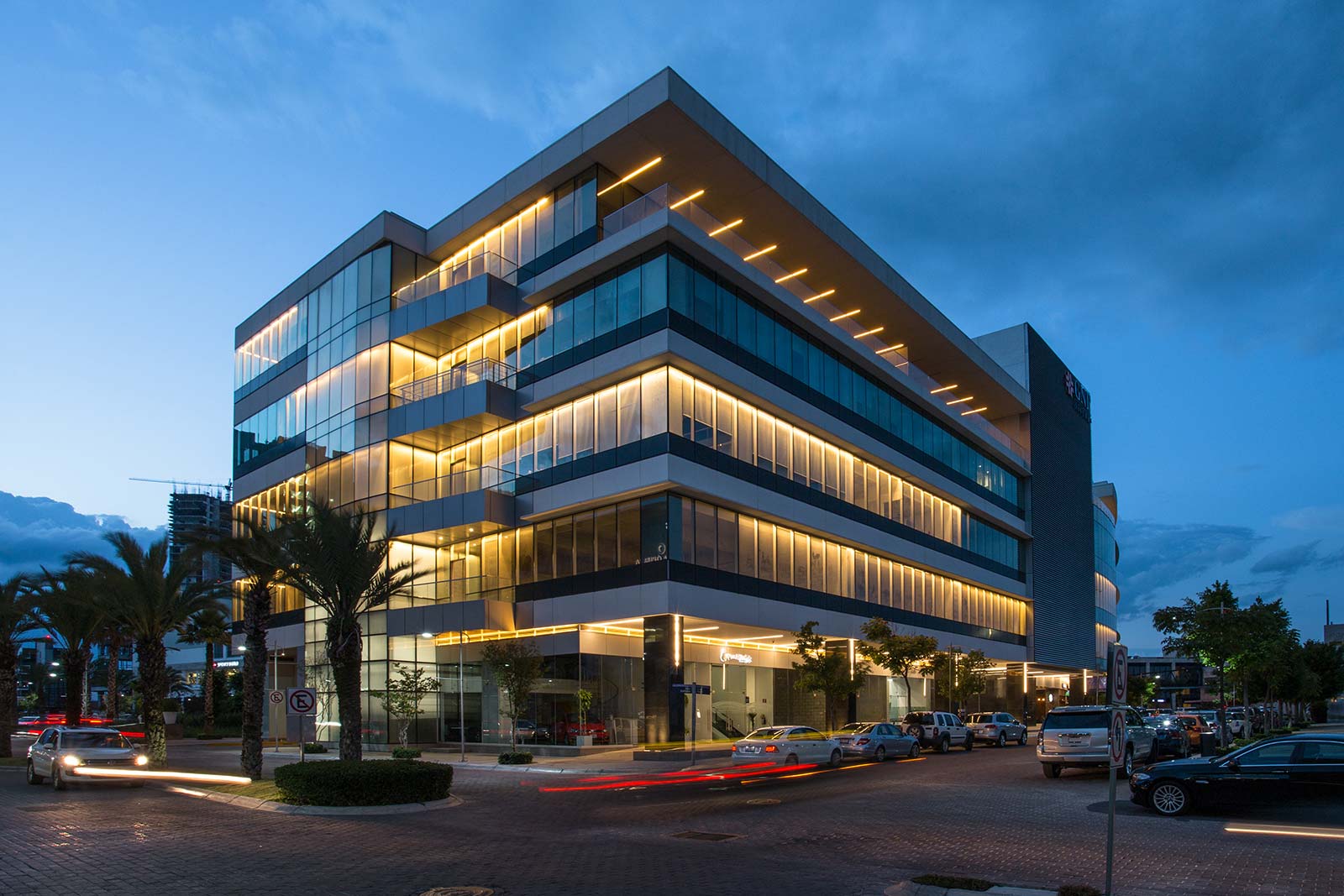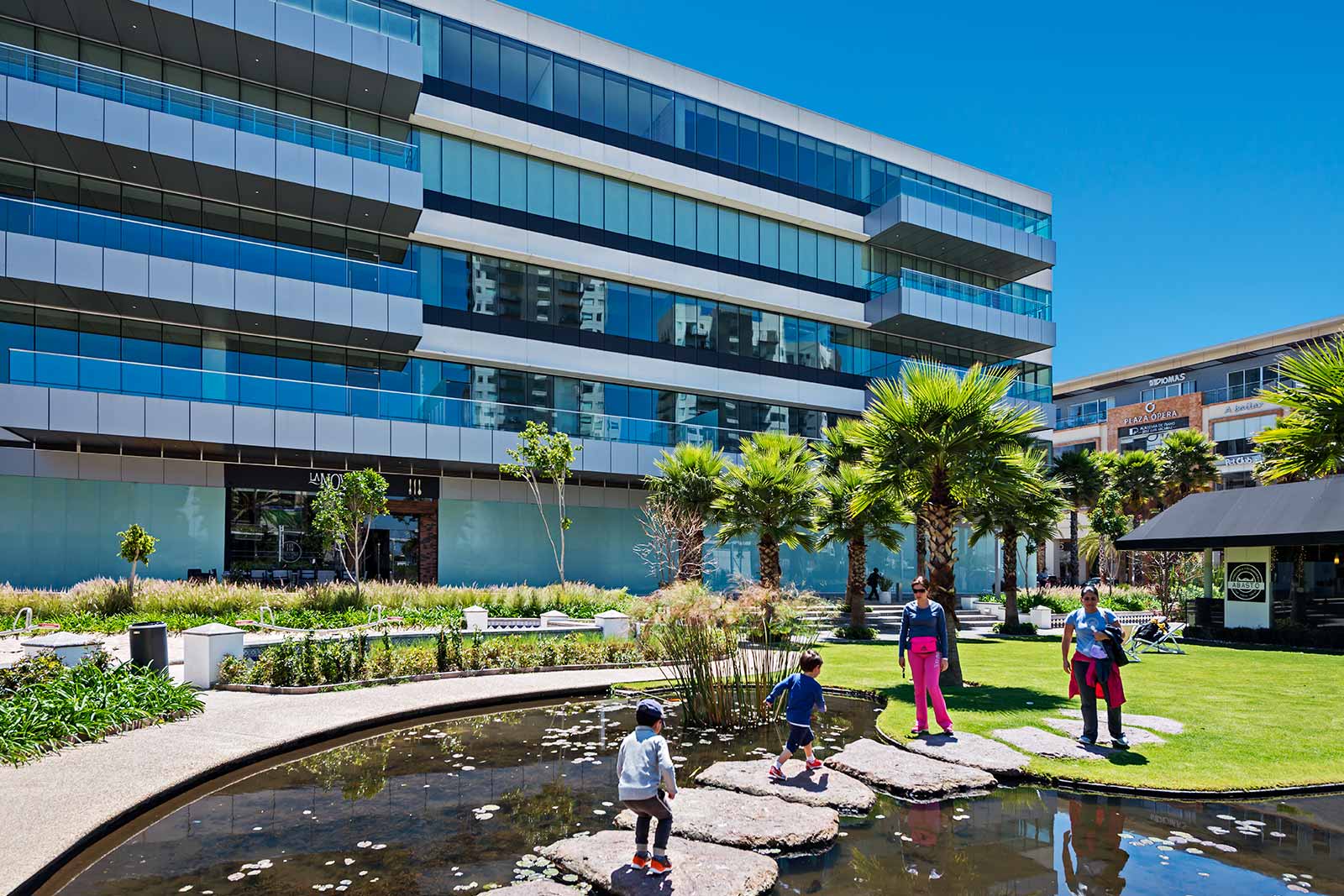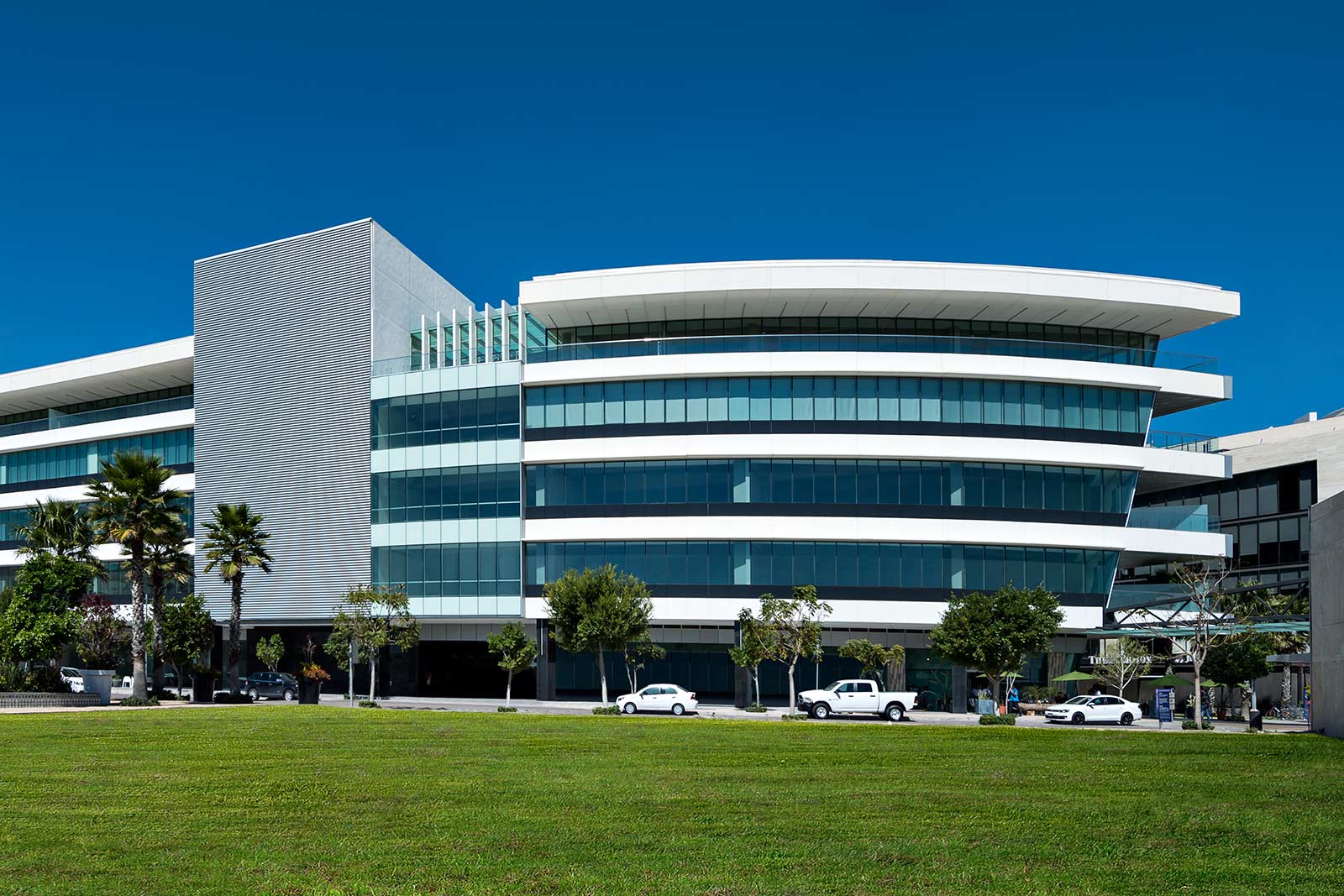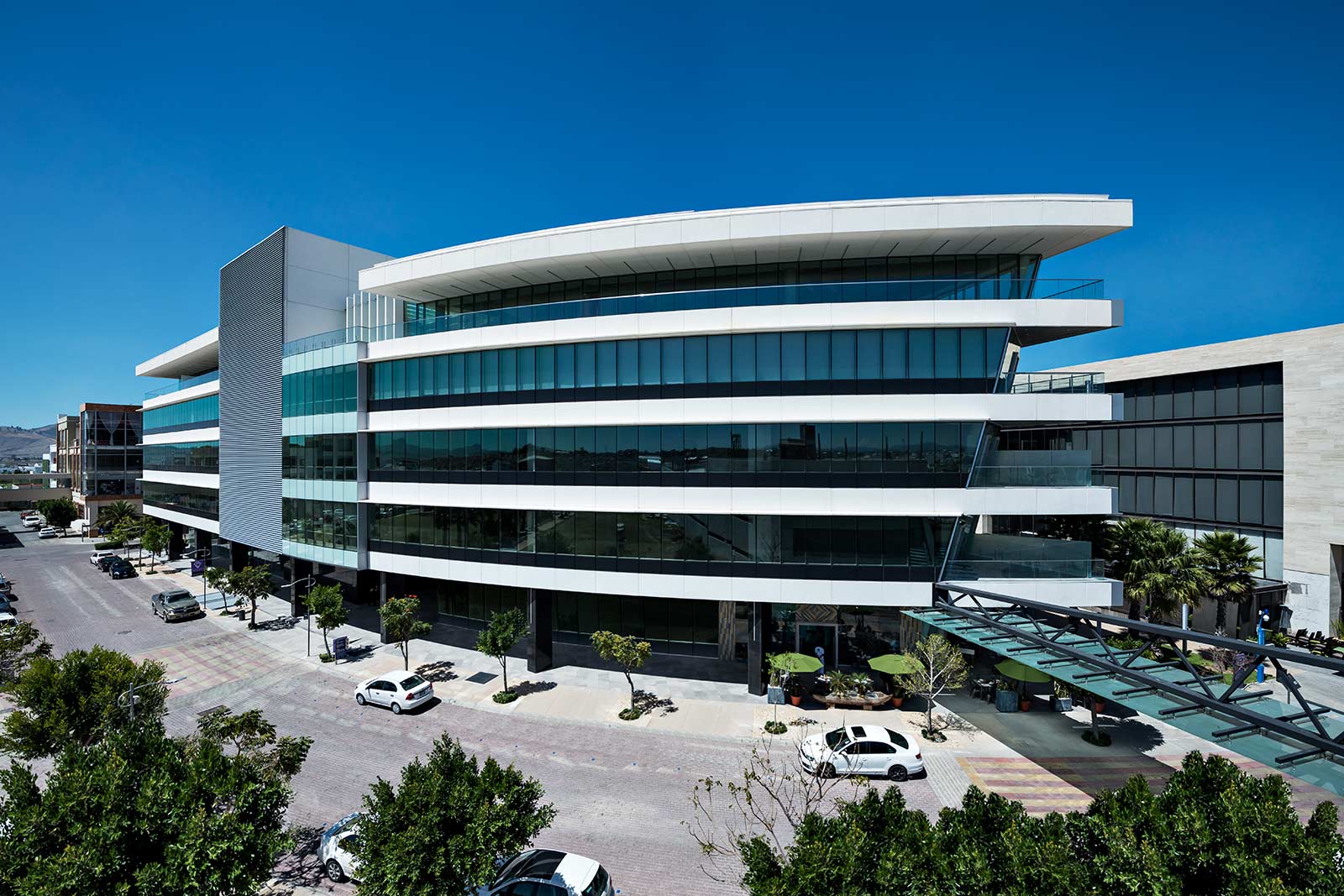 We think this visionary complex improves employee motivation and retention by fusing work, leisure and community building.
Architectural Design
Construction Supervision
Jorge Arditti
Arturo Arditti