Sporting sustainable solutions
Built in 1999, this fitness and sports complex was the first sustainable sporting facility in Mexico.
This three-story complex combines studios for dance, spin, and futsal. On the 3rd floor is an NBA certified cushioned court created for multisport use.
The building is illuminated by indirect lighting fixtures, to avoid the distraction and enhance the experience for swimmers and players.
All the exterior glass maximizes the natural light and minimizes the sun's heat.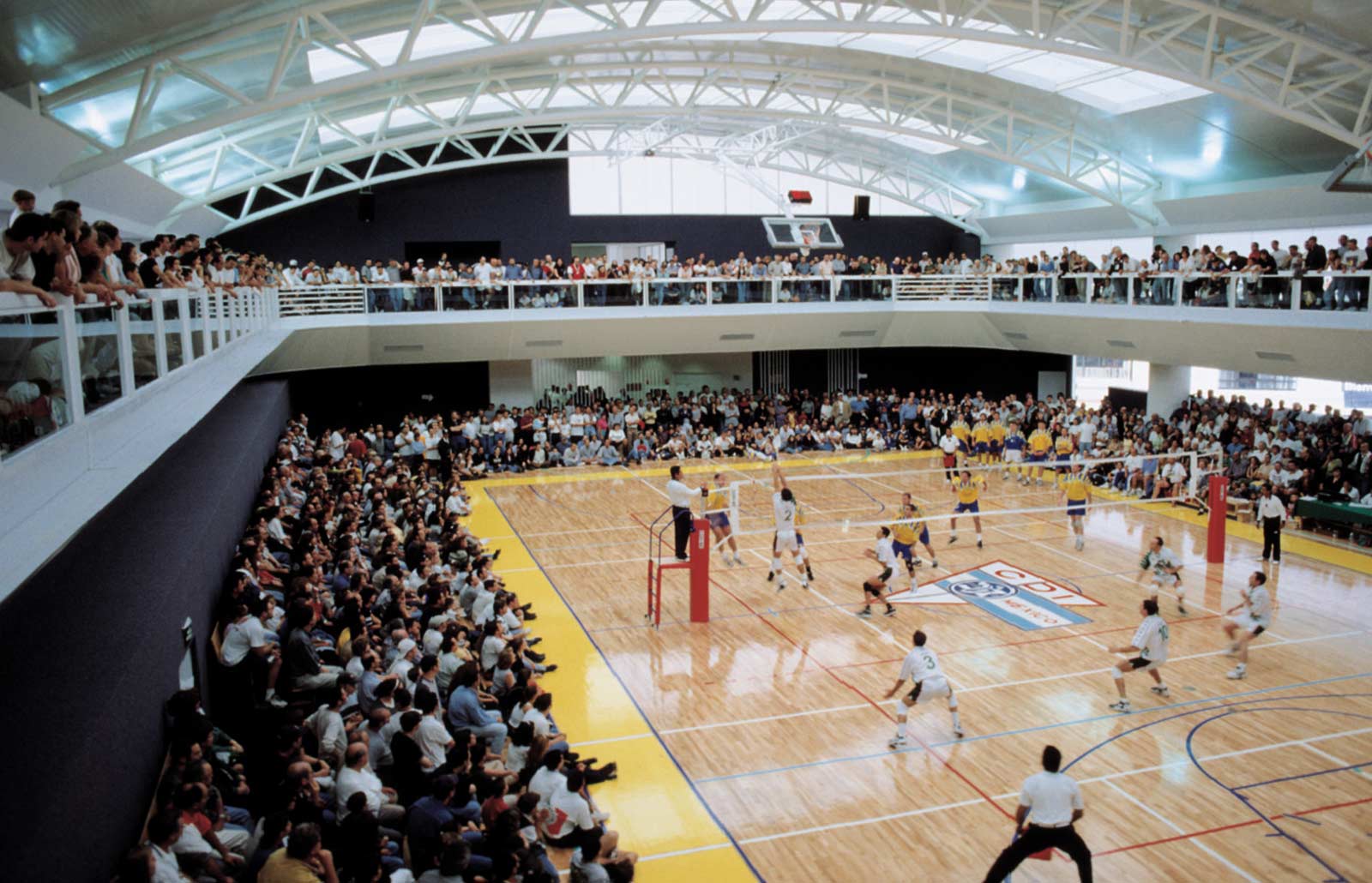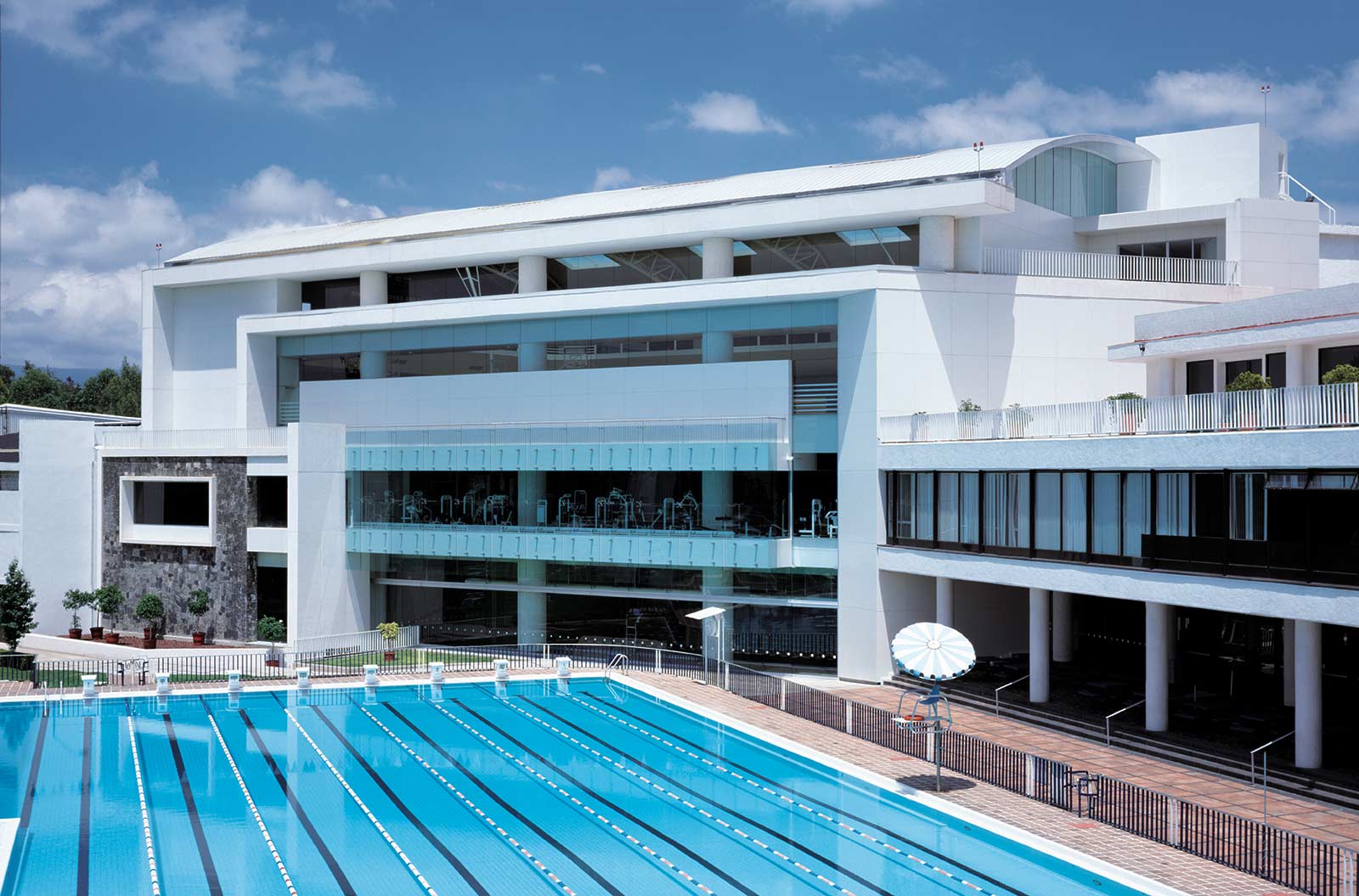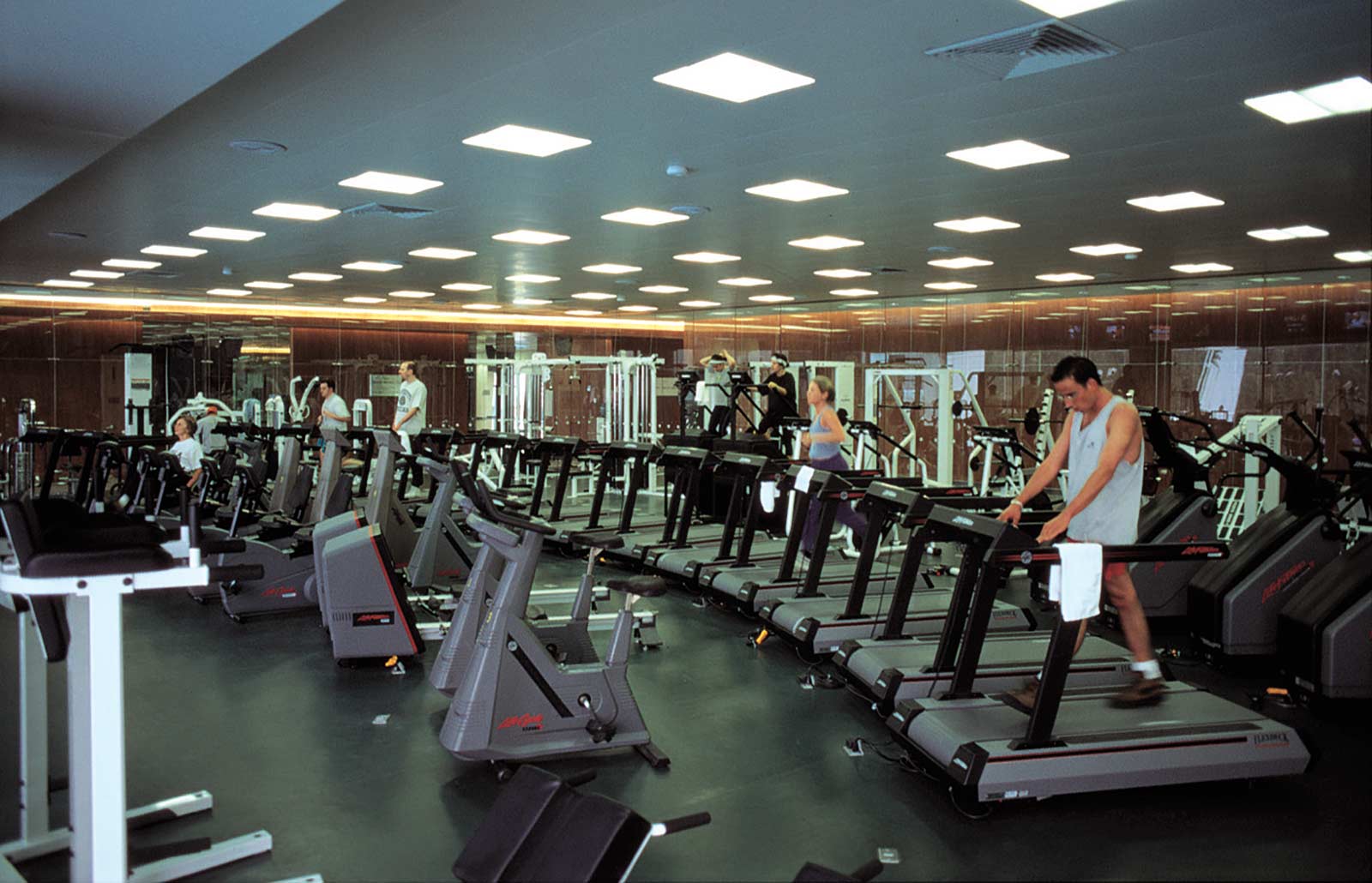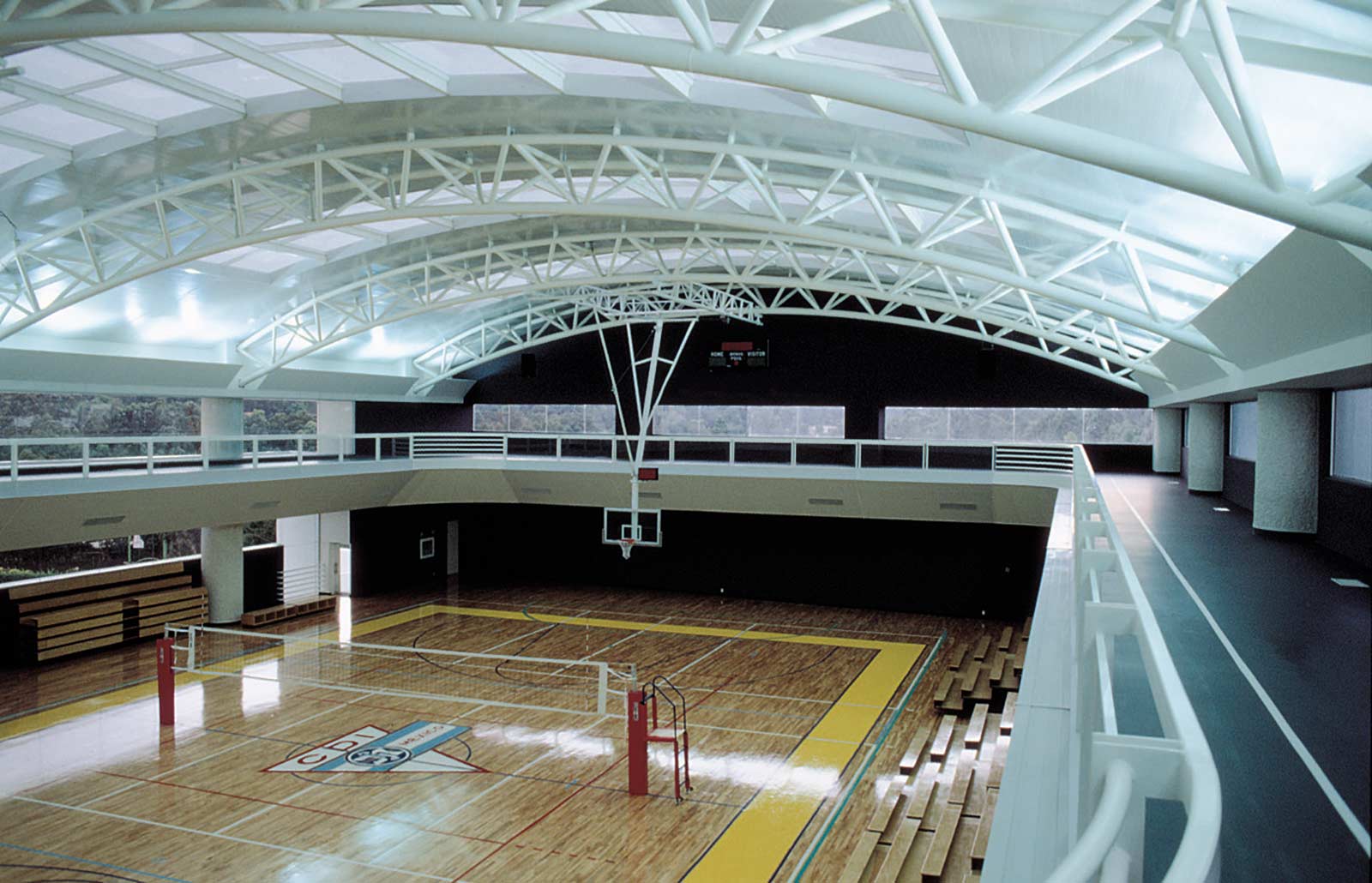 By using solar panels to heat the pool, this complex was the most technologically advanced building in South America at the time.
Centro Deportivo Israelita A.C.
Miguel Hidalgo
Mexico City
Jorge Arditti
Arturo Arditti