Integrating and innovating in sport
Building on an existing sports complex, this new tennis, and soccer pavilion respected the architectural language and legacy to create a natural extension of the current leisure experience.
The new pavilion's primary objective was to create unrestricted airflow to players, whether on the court on playing on a pitch. Structurally we delivered this through large spans that support and sustain a rooftop soccer pitch.
Internally the pavilion offers multiple classrooms for teaching children sporting strategies and tactics. We utilized the space between the courts and the pitch to create a cafeteria and terrace with unrestricted views of the tennis courts.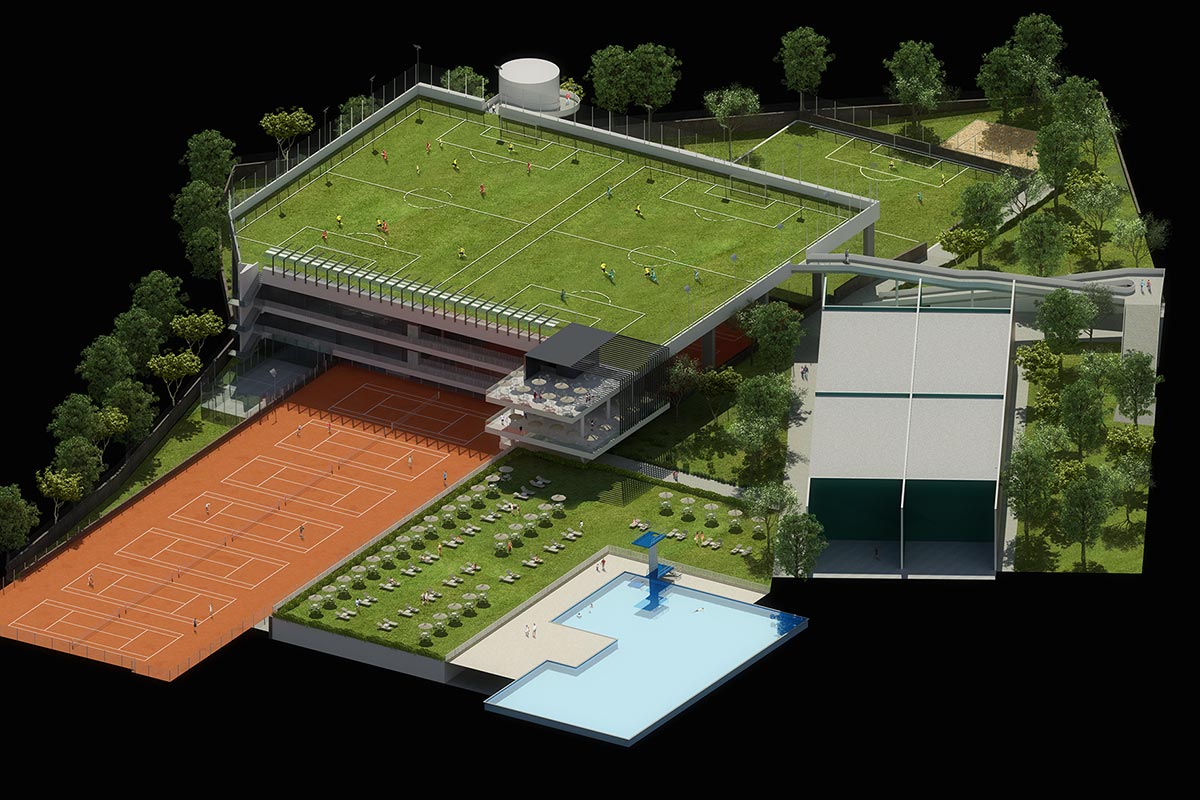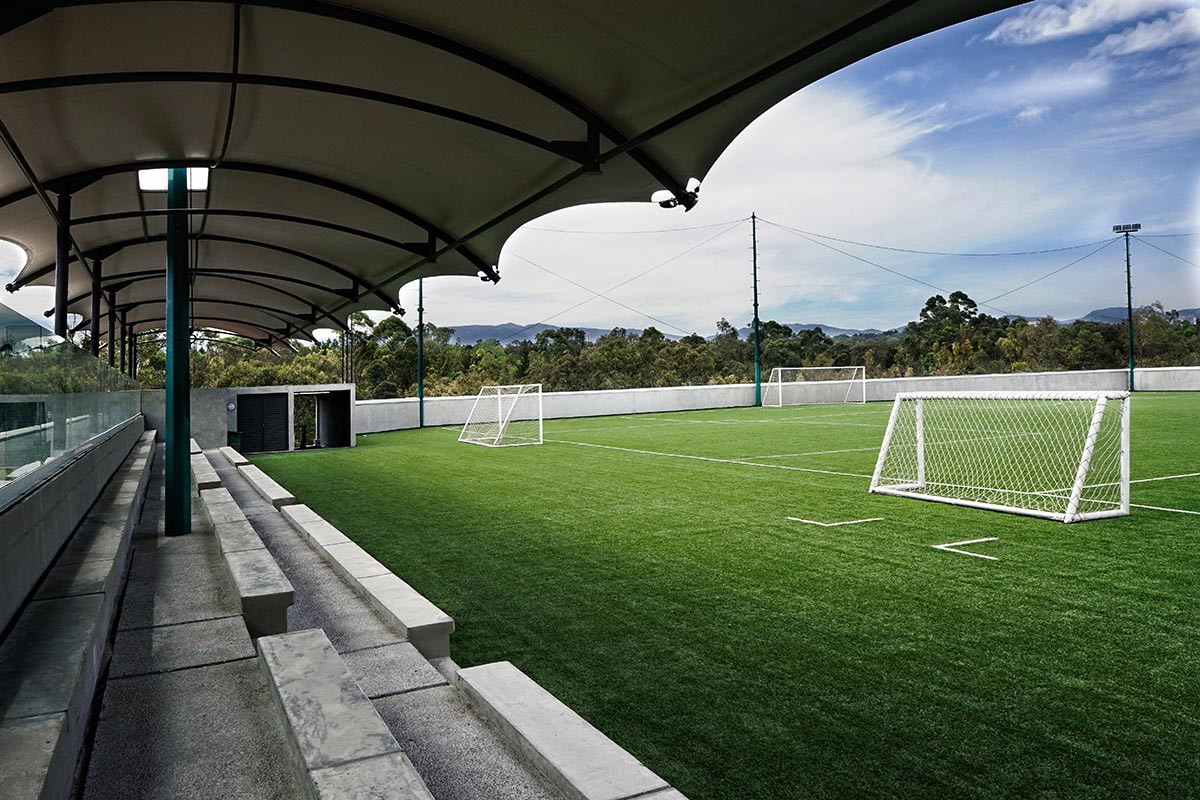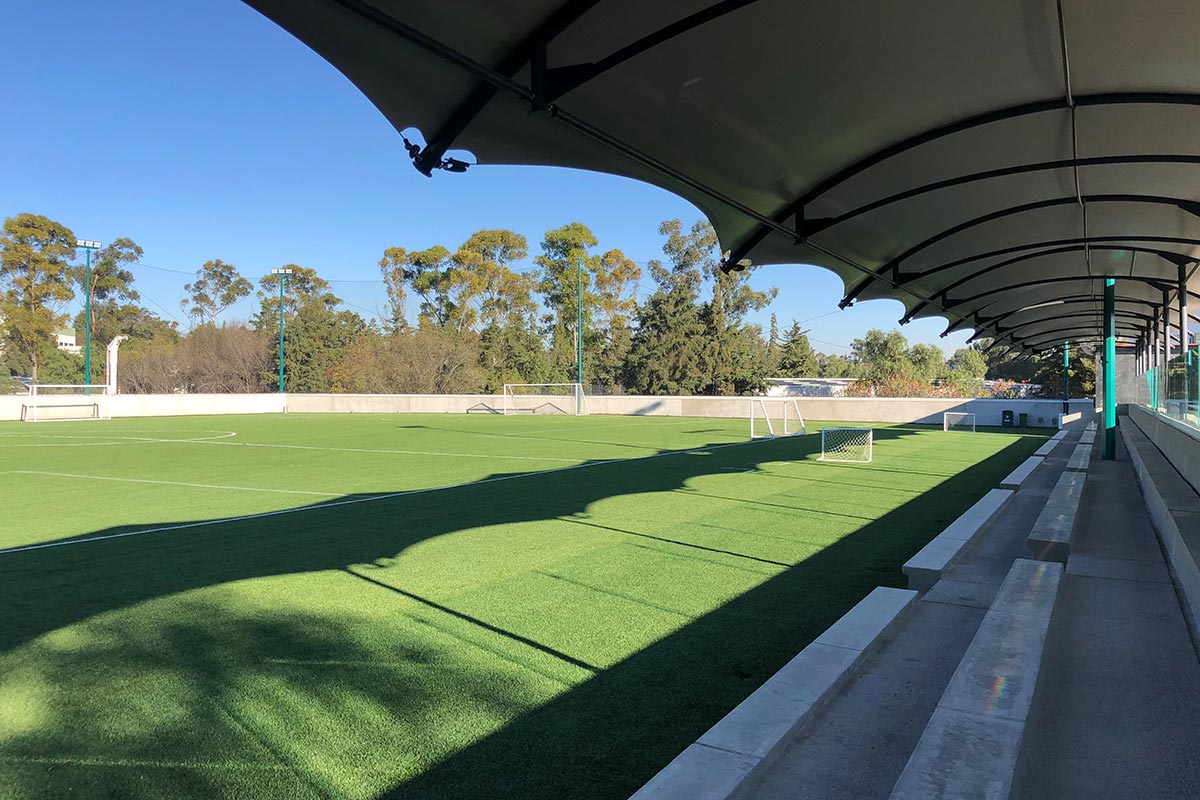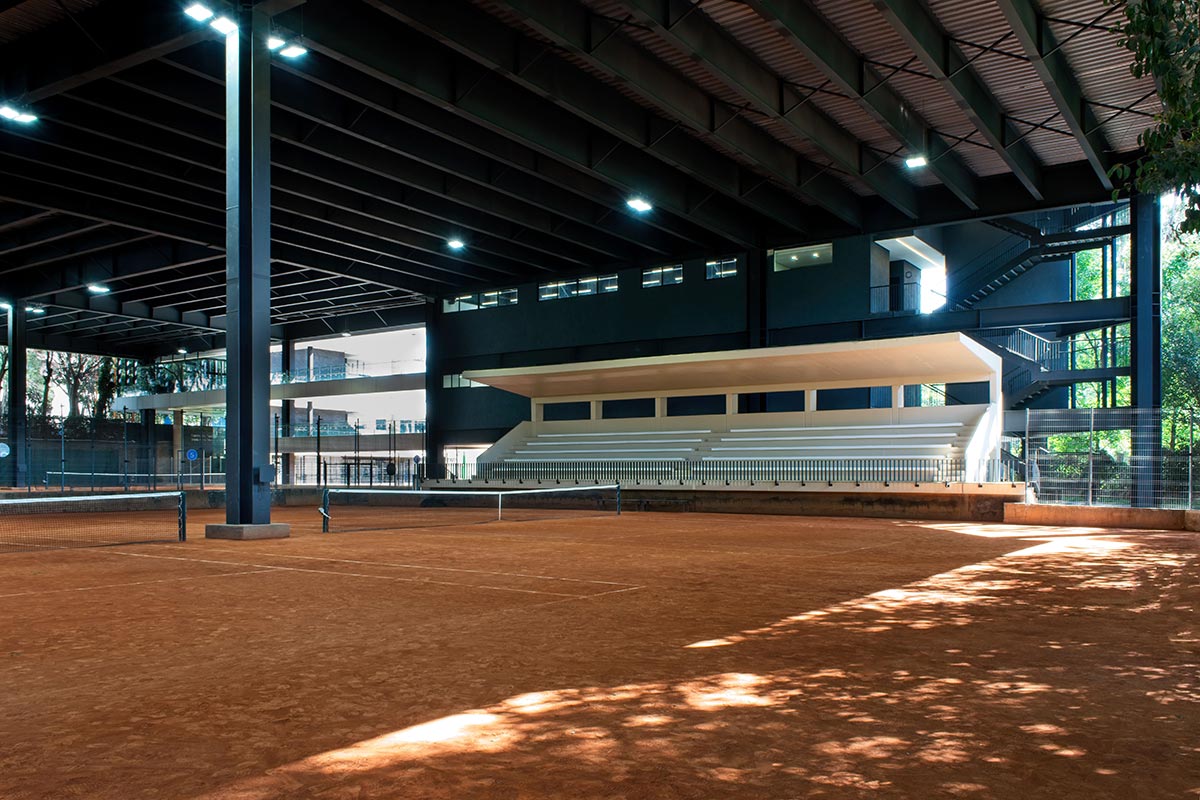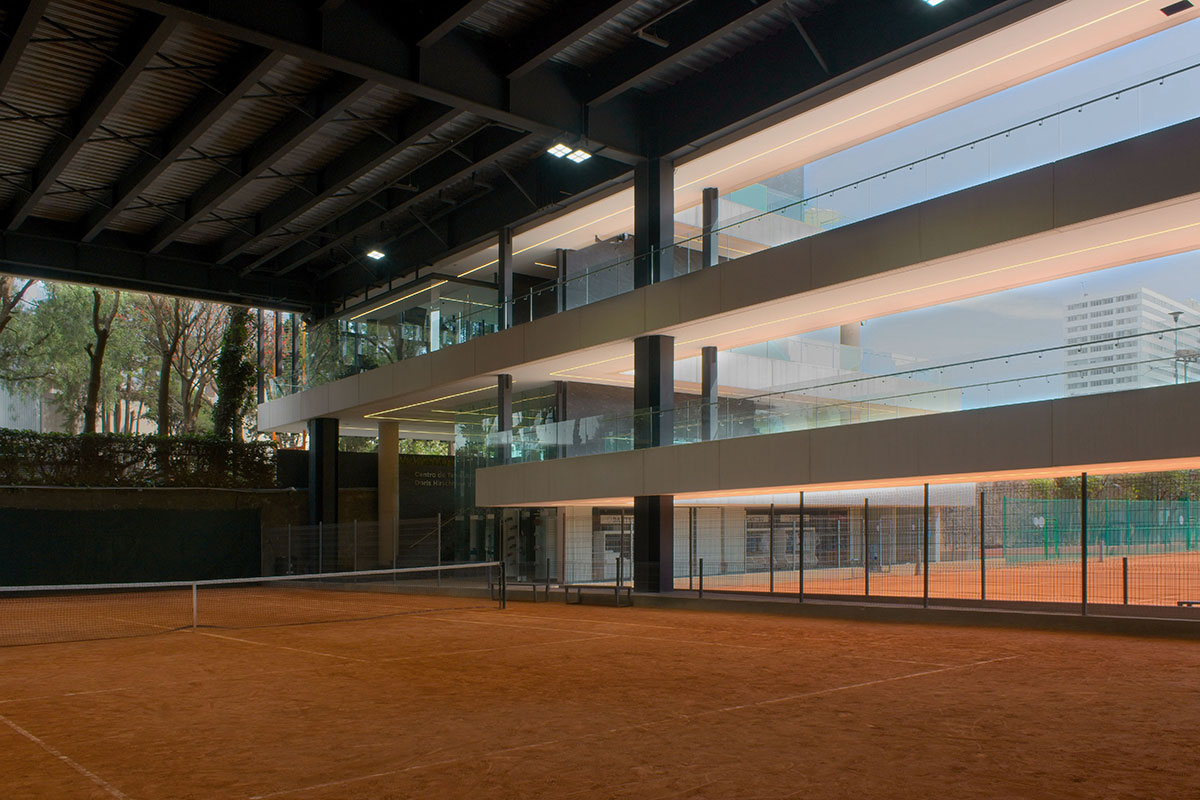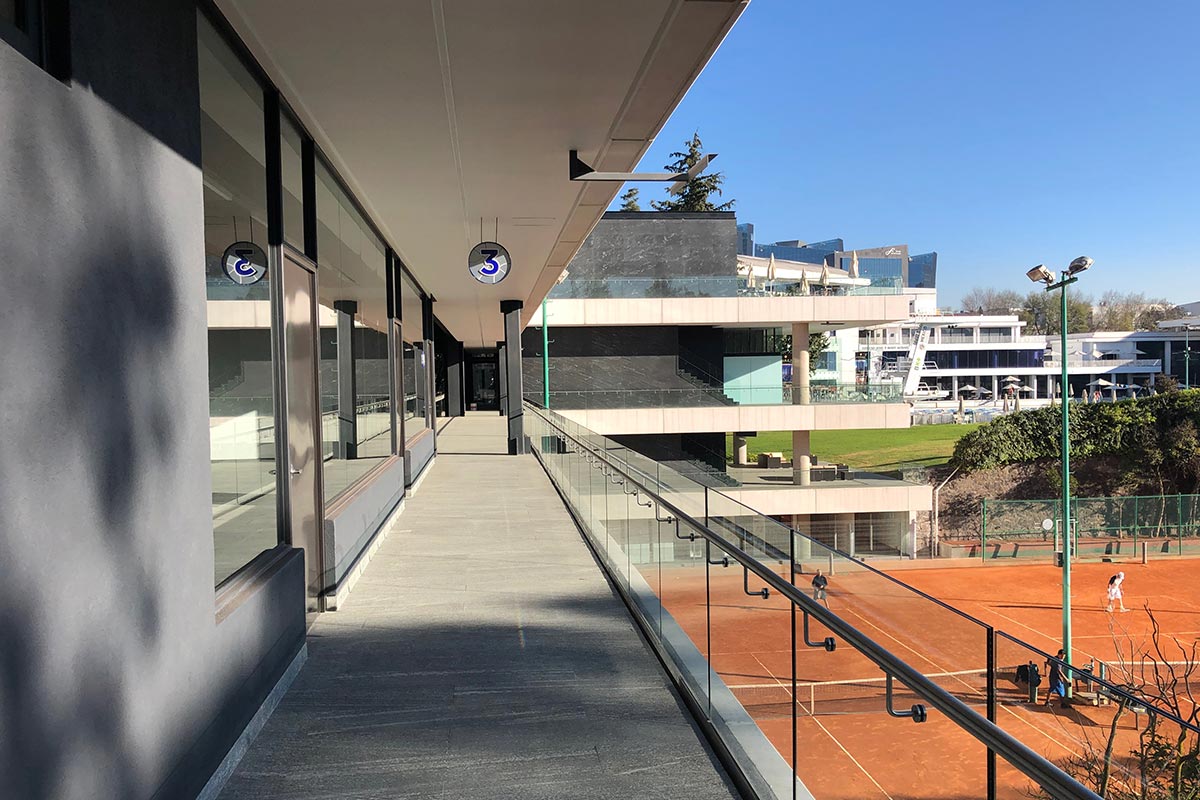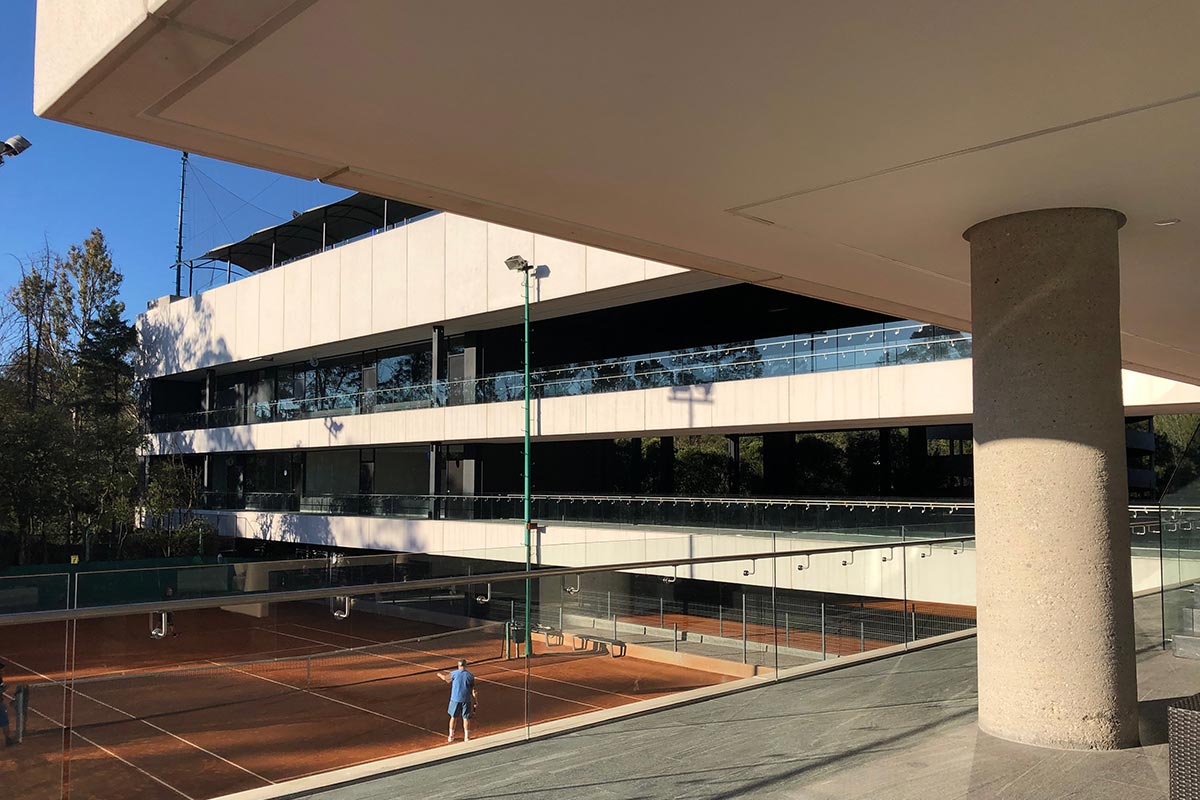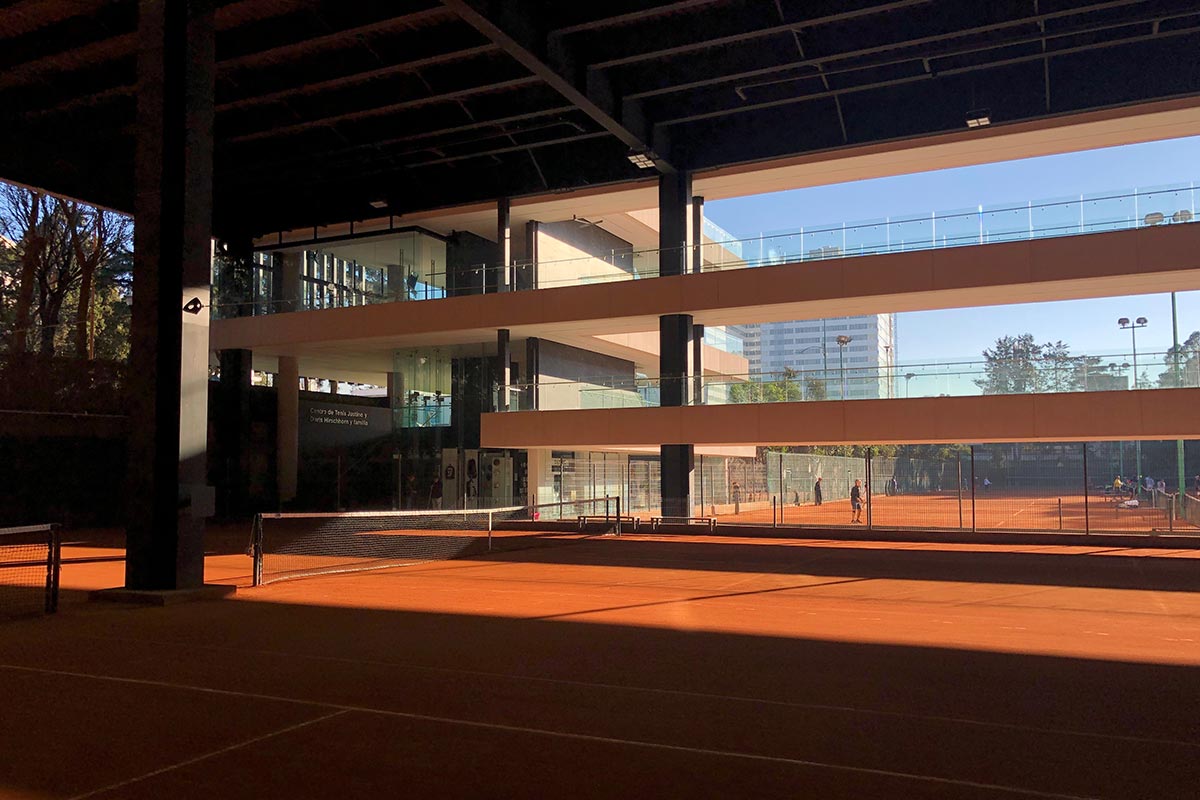 The updated Estadio CDI complex fuses imagination and problem-solving creative design to deliver an enhanced architectural aesthetic and improved leisure experience for the next generation of children, coaches, and players.
Winner in the Sports category at the "X Biennial CIDI Latin America 2019
CDI Stadium 2nd place in the Category "
Recreational buildings
", in the 8th National Architecture and Interior Design Award
Centro Deportivo Israelita A.C.
Arditti + RDT
Arq. Salomon Helfon
Arq. Isidoro Dayan
Arq. Luis Zyman
Arq. Arturo Begun
Arq. Arie Gershtein