Mixed use concept to sustain the local community
These mixed use buildings combine commercial, corporate, hotel and residential components. Embracing the same architectural language, use of materials and aesthetic, they are located at the rear of the Santa Fe Mall, one of the largest Malls in Latin America.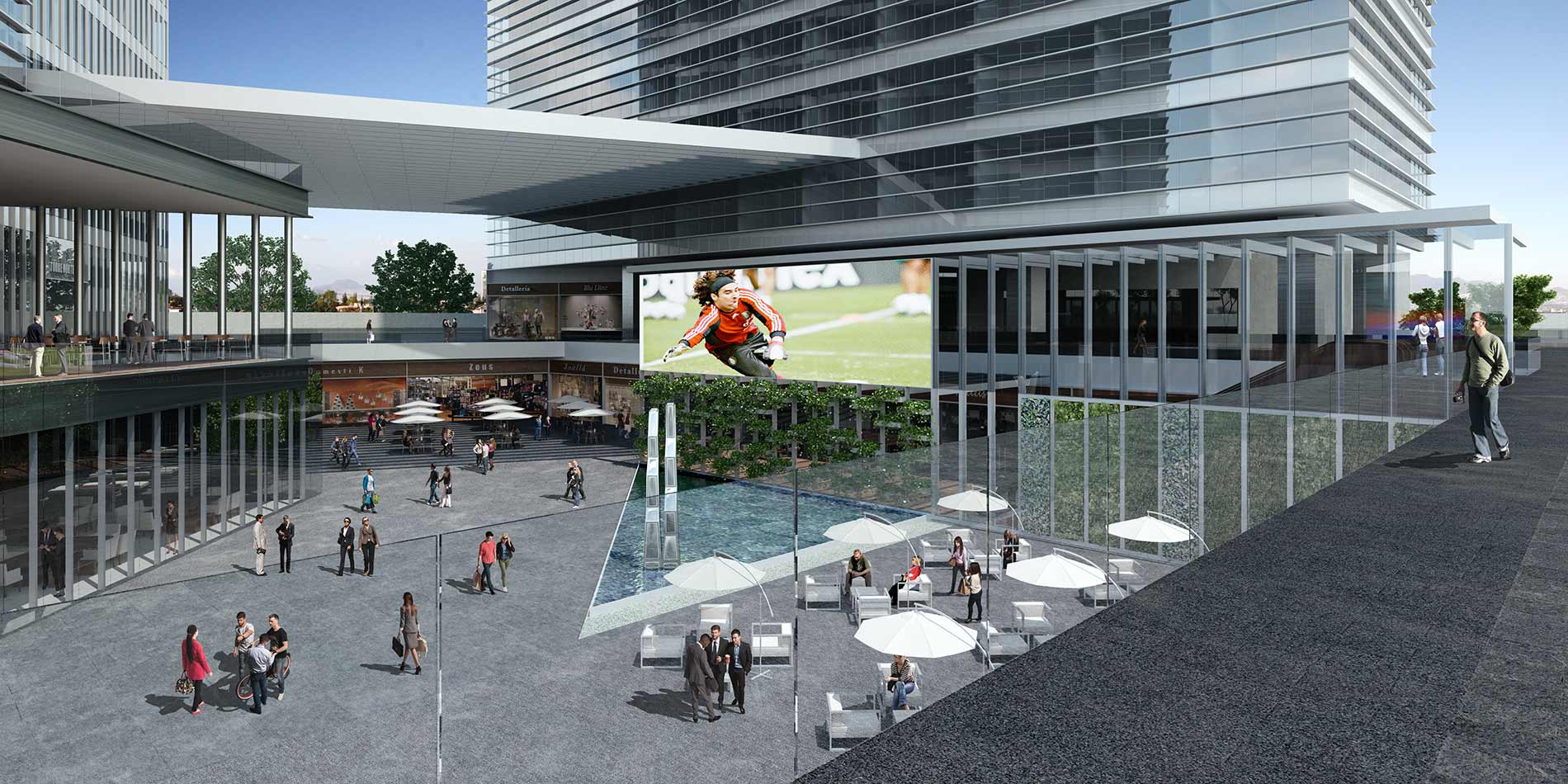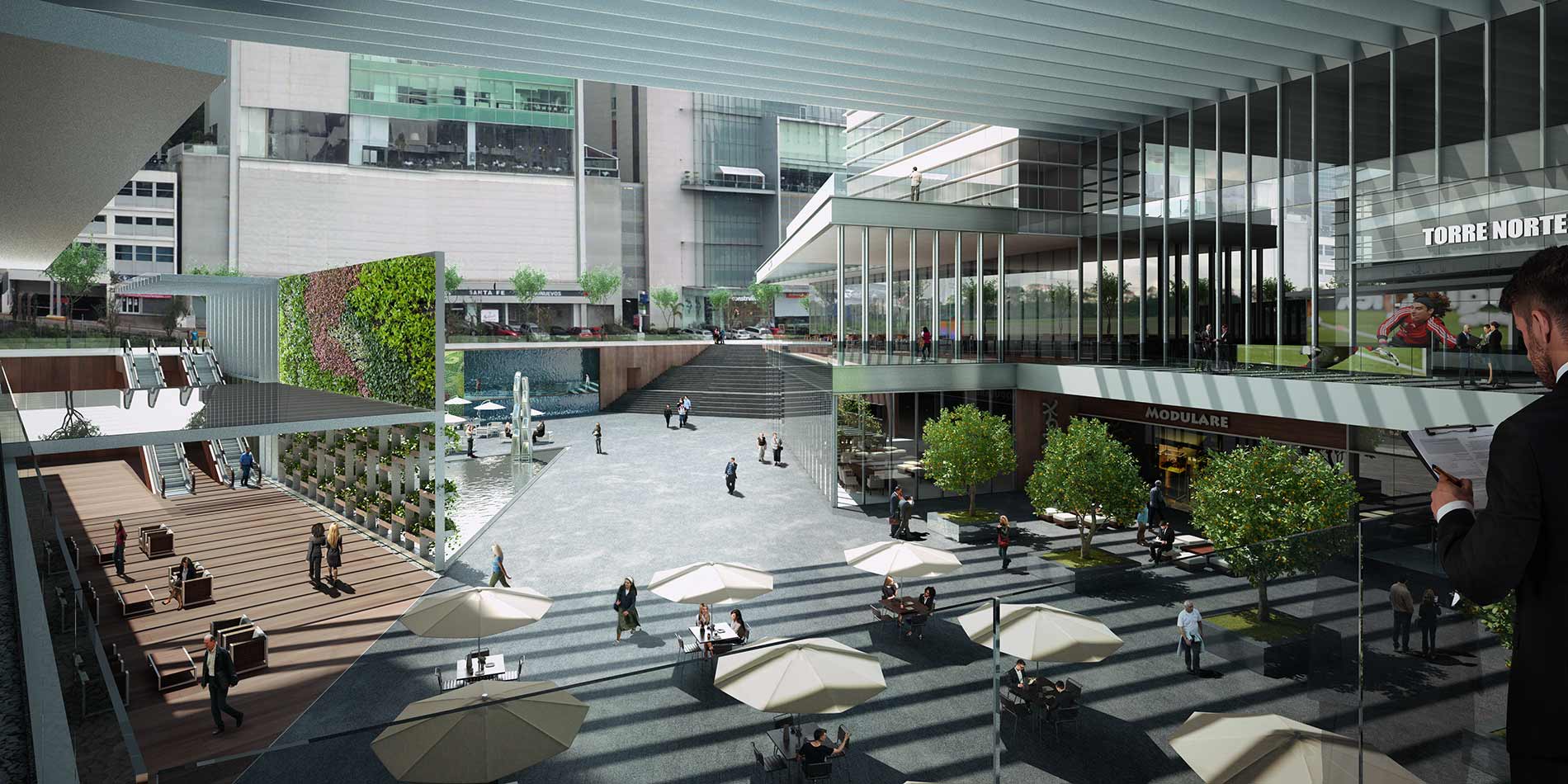 These twin buildings are adjoined by an inviting central square, open to the street to invite pedestrians to experience the location, meet friends or network.
Jorge Arditti
Arturo Arditti
Architectural Design
Construction Supervision