This pro-bono development for an Autism Foundation integrates an innovative concept to create a building that generates income for the foundation from renting out commercial units, creating work opportunities for the autistic residents in the commercial space. The building was segmented to address the autism spectrum and represents a prototype that can scale across Mexico and provide a home, beyond the passing of their parents.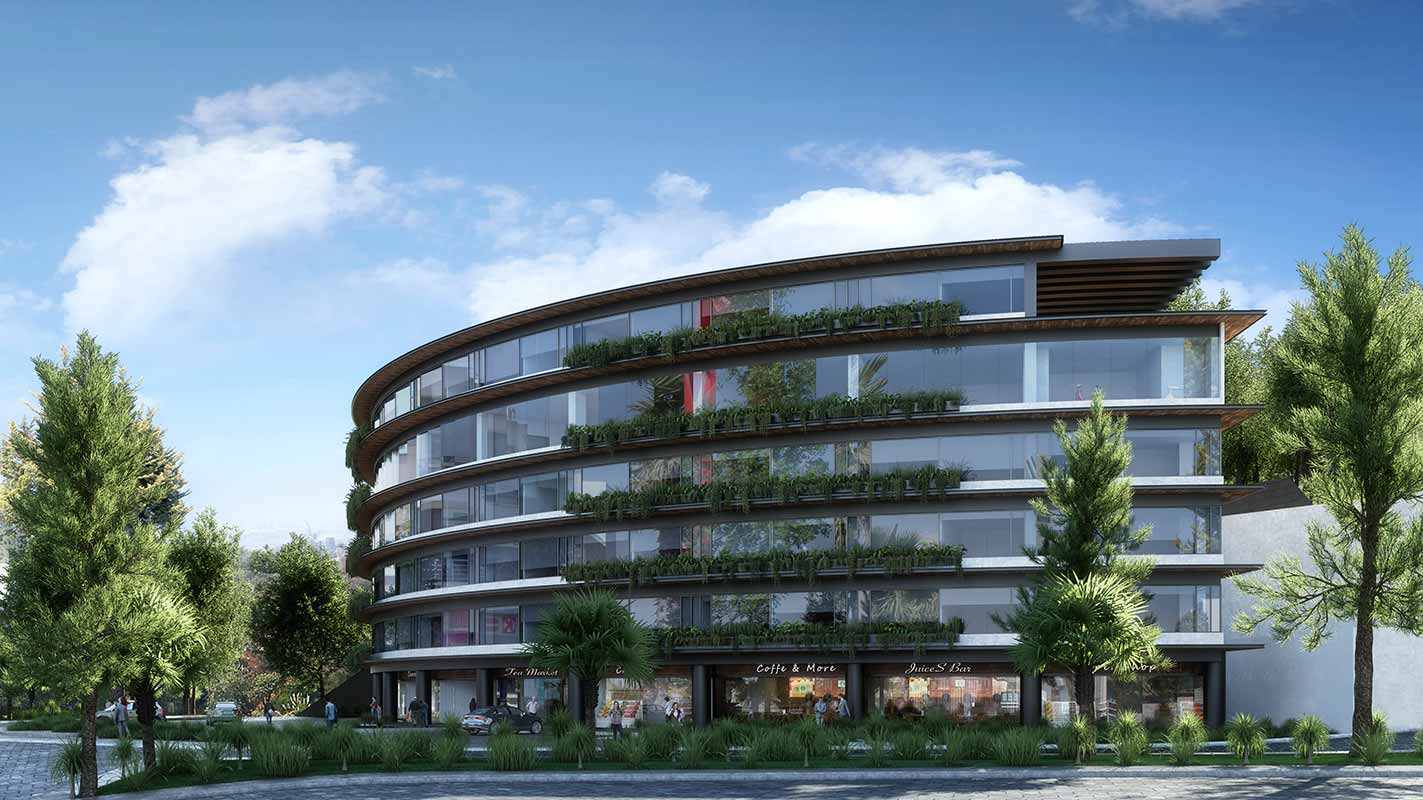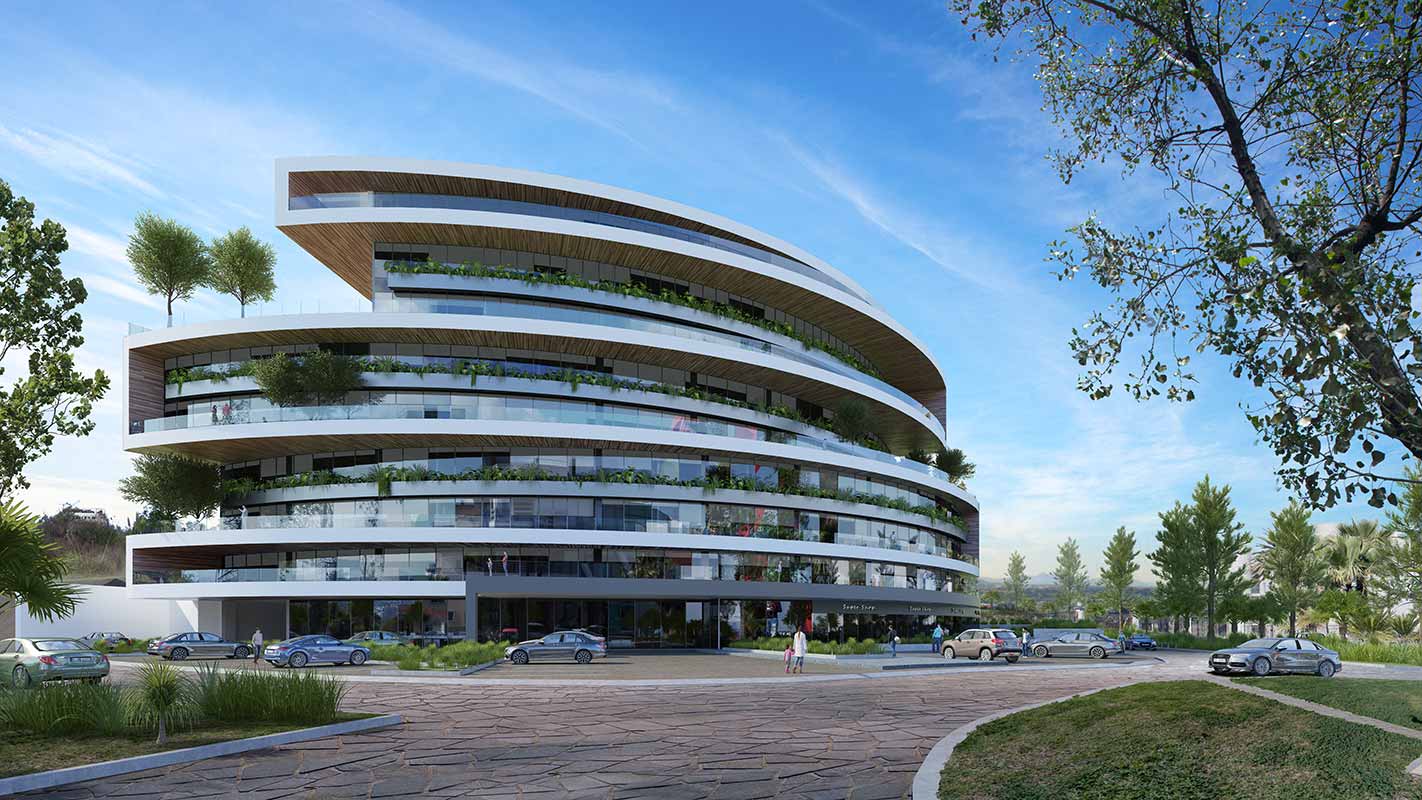 Working within the limitations of the shape and available land, we designed the curved building to optimize the use of the location's space.
With extended walkways the plant lined terraces provide exceptional views to the city.
Fundación Tatis A.C. y Fundación Vuela Solo A.C.
Jorge Arditti
Arturo Arditti