Intelligent design, sustainable materials, and efficiency
It's a challenge to create daring designs that stand the test of time. Just like with fashion, automotive or music, timelessness is a cocktail of the simplicity of form, materials, proportions, function, and what is not even seen.

When we set out to build a Corporate building in Guadalajara, our aim was to create a new standard of building.
Applying intelligent design, sustainable materials, and efficiency, we created a new paradigm for use of space, height and ecological consciousness.

This building is a perfect example of our design philosophy of applying a grid based modular design approach.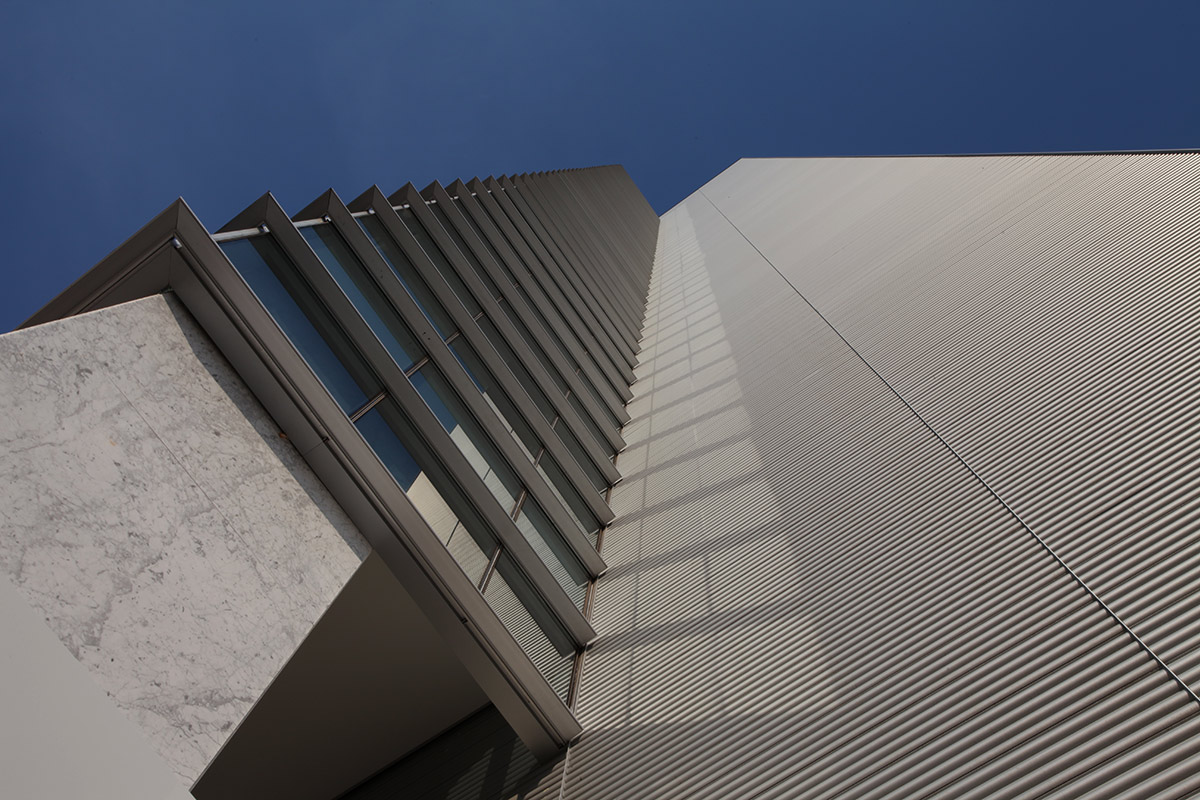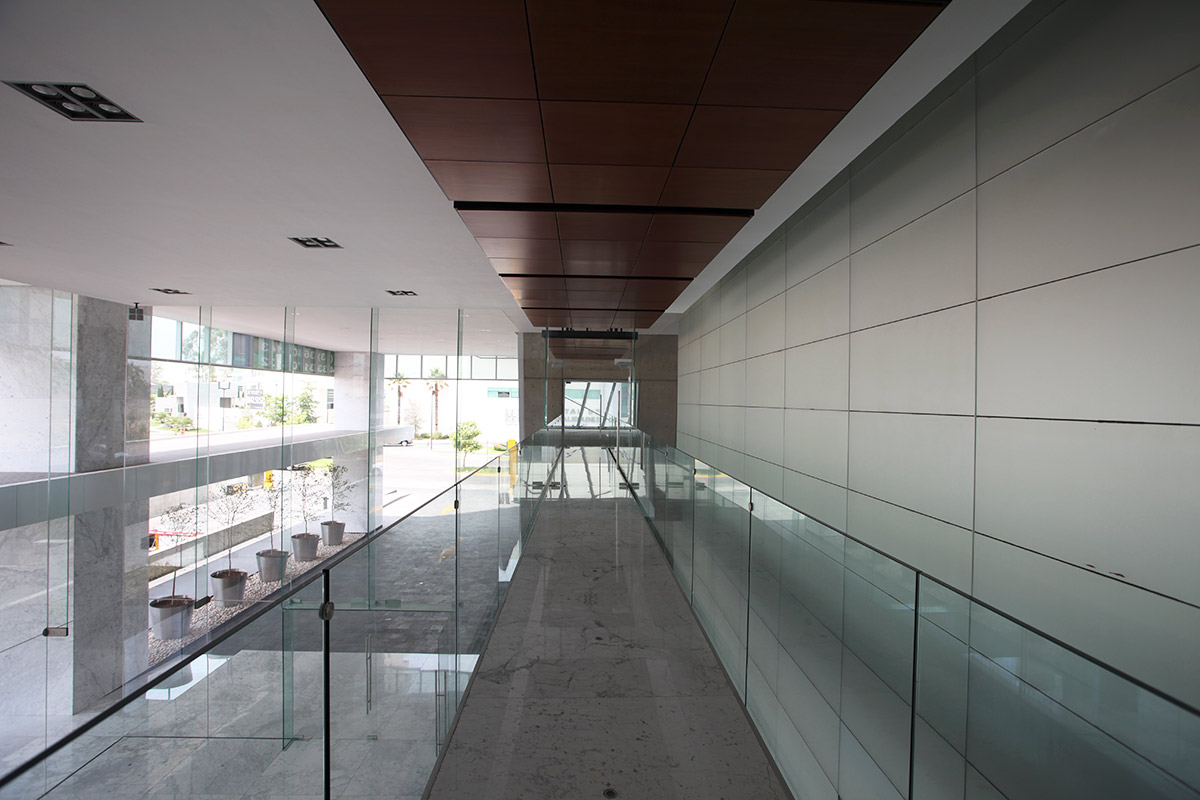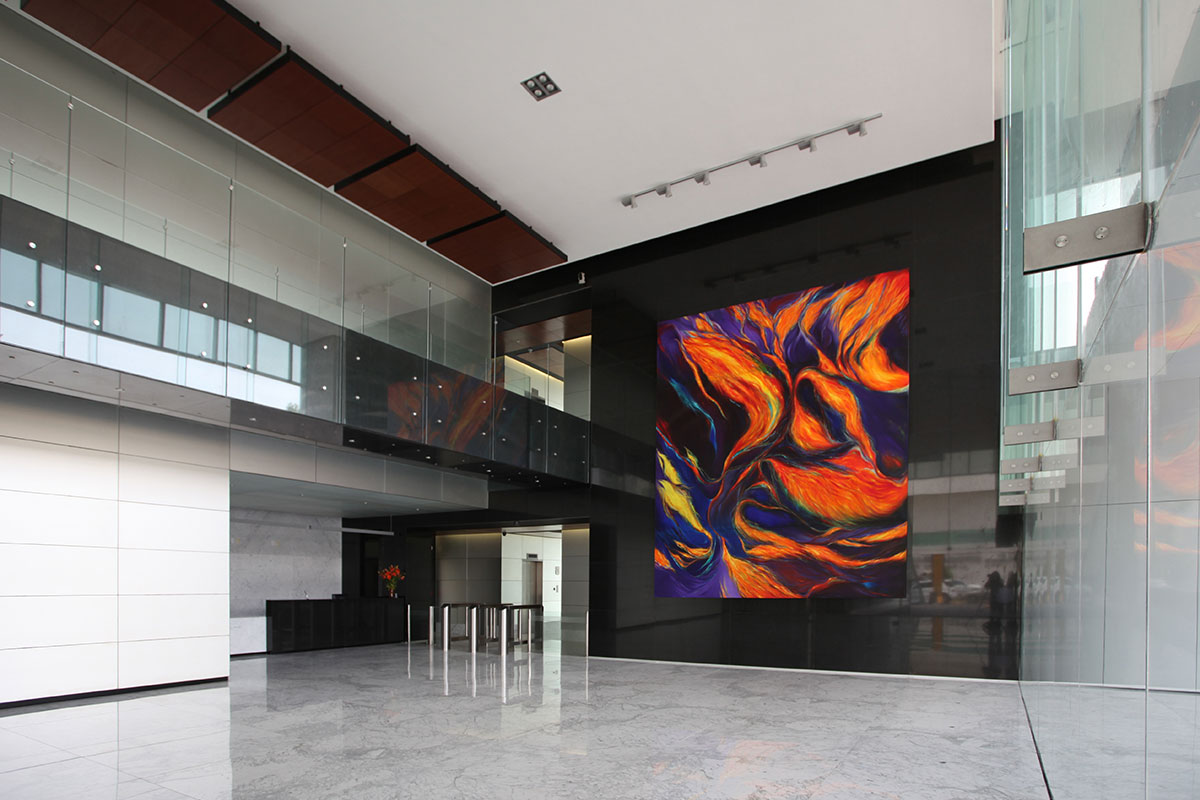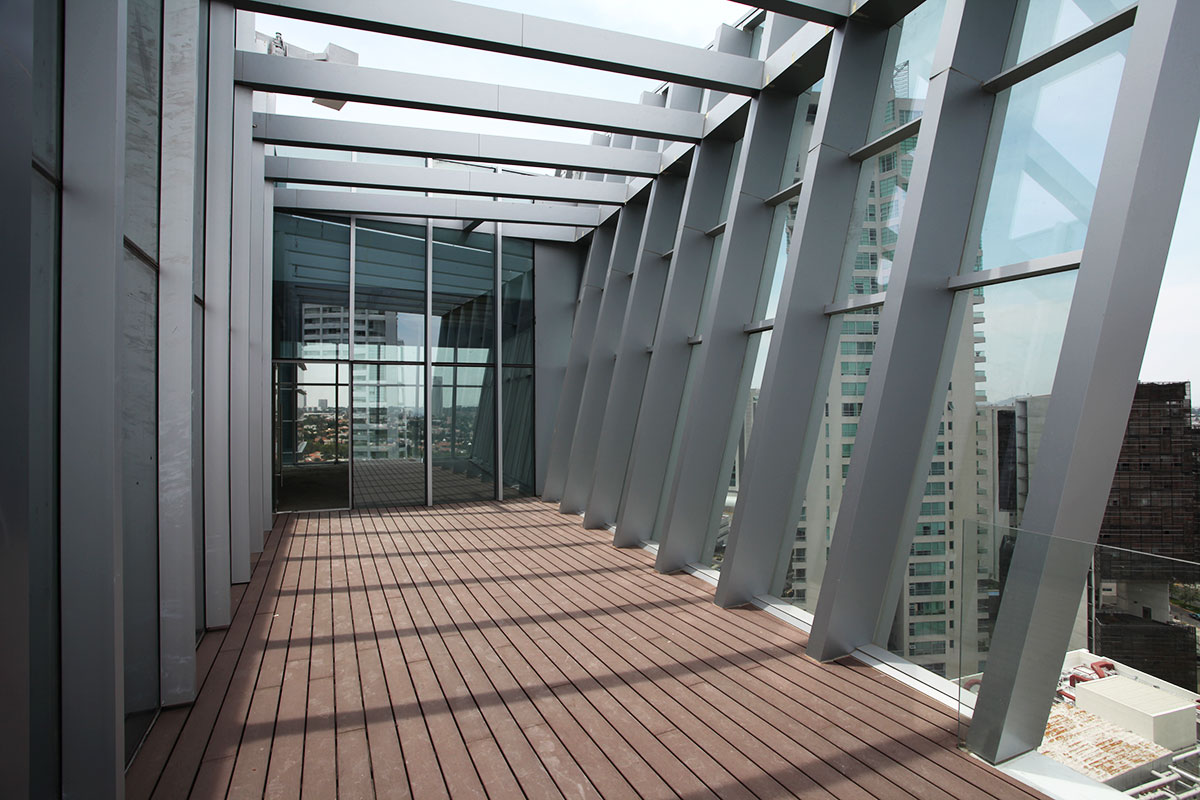 The key component in this building was a four feet module to reduce glass waste, improved internal material efficiency and to maximize space usage.

It enables us to deliver space and material efficiency, avoid wastage and deliver on our sustainable mission.
Puerta de Hierro
Guadalajara , México
Architectural Design
Construction Supervision
Jorge Arditti
Arturo Arditti