Respecting the past while building for the future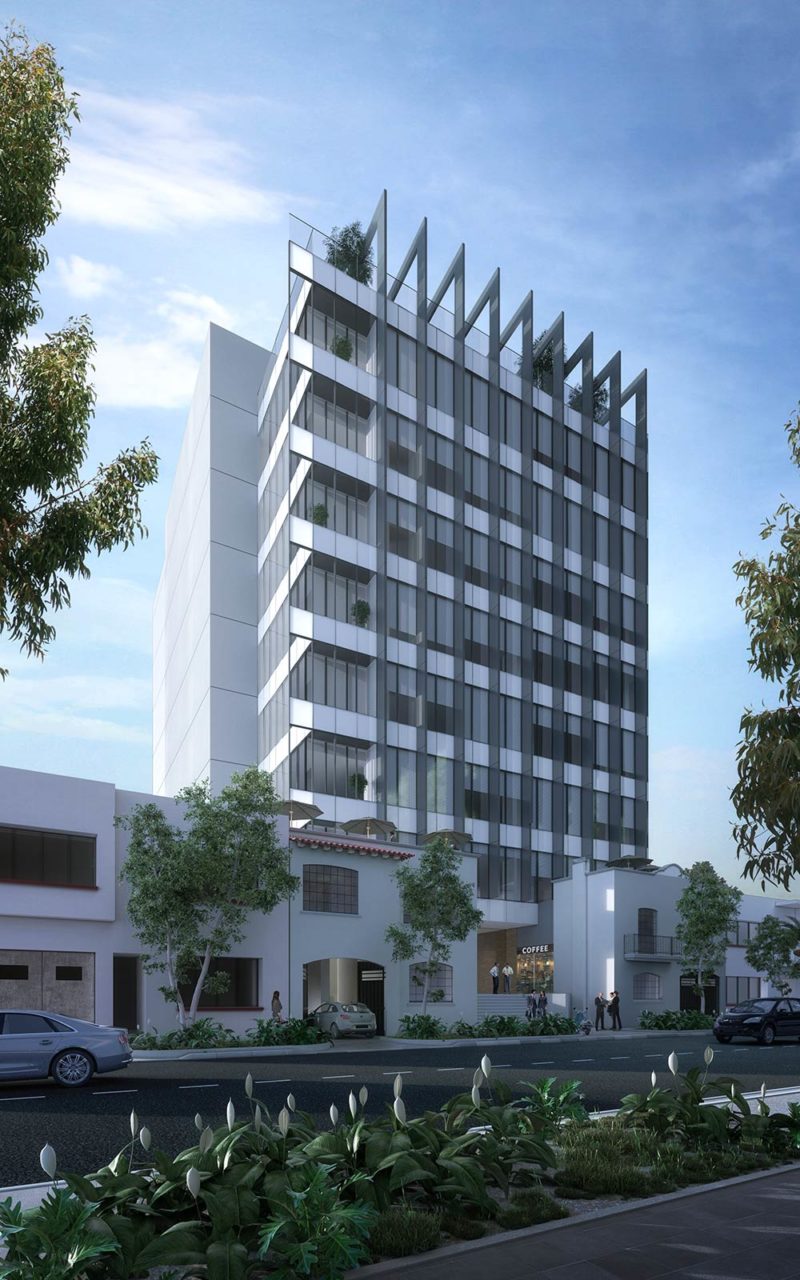 At the intersection of Chapultepec Park and Condesa, this listed building is reimagined as a fusion of corporate space and commercial amenities.



Embarking on this project we respected the historic integrity of the houses dating from early last century. However, the houses were damaged in the 2017 Earthquake, which now requires us to rebuild them to create a reimagined architectural icon with a new building respectfully recessed that offers a rooftop bar with city views.
Architectural Design
Construction Supervision