Daring, sustainable and practical
The creation of these corporate headquarters with its multidimensional, glass-faceted form makes a bold architectural statement but is underpinned by strong functional reasoning.
HQ to Danone, our daring geometric proposal balanced the needs of the individual with the practical requirements of maximizing internal space utilization for the clients.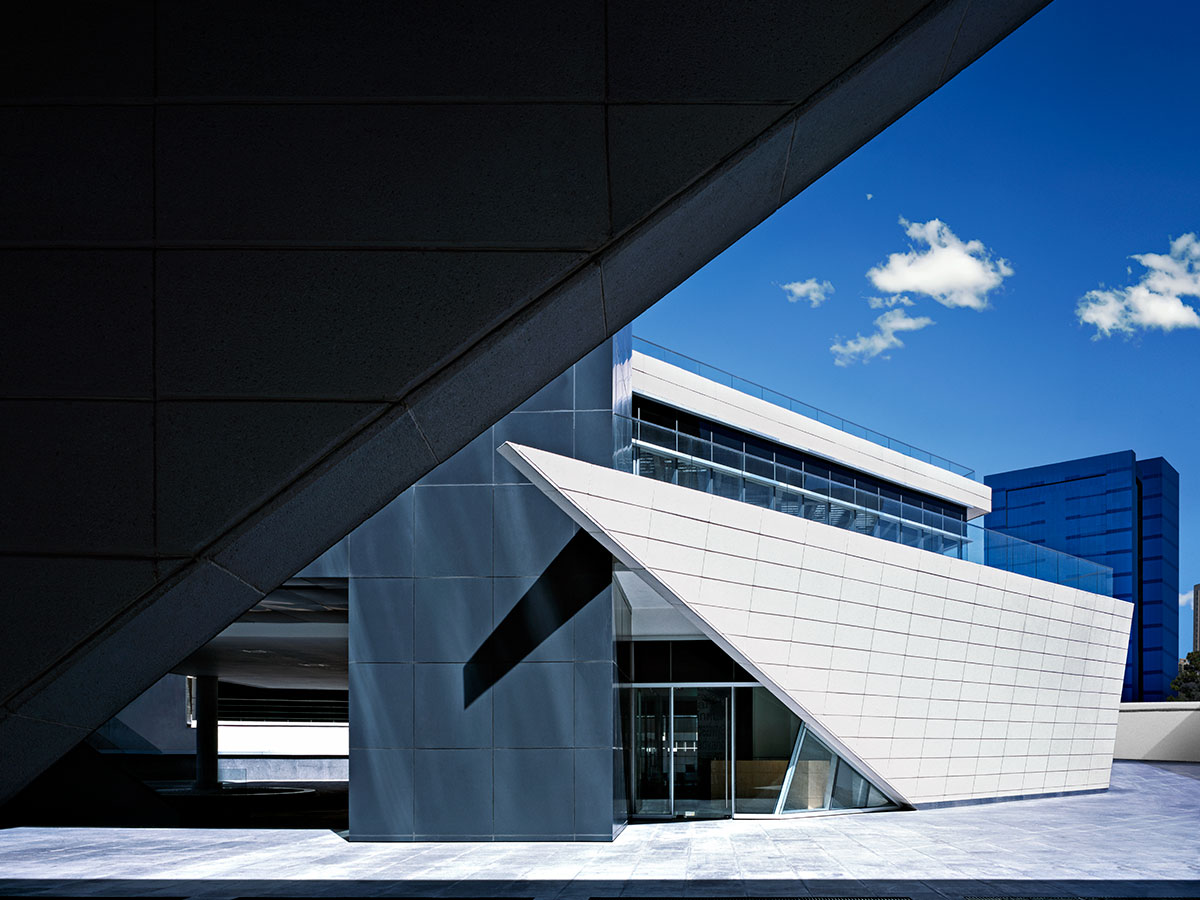 With a modern avant-garde external aesthetic, the building disguises its internal efficient utilization of the 10000 sq-ft. We enhanced light and air flow, to save money, improve human interaction and drive up productivity.

Externally the angular glass screens protect the building from sun and reduce the internal heat index to create a naturally lit healthy working environment, even at the height of the Mexican summer.
The lower level retail space is enlivened by the dynamism of the interlocking sections and consistent use of inclined geometric lines and intersections.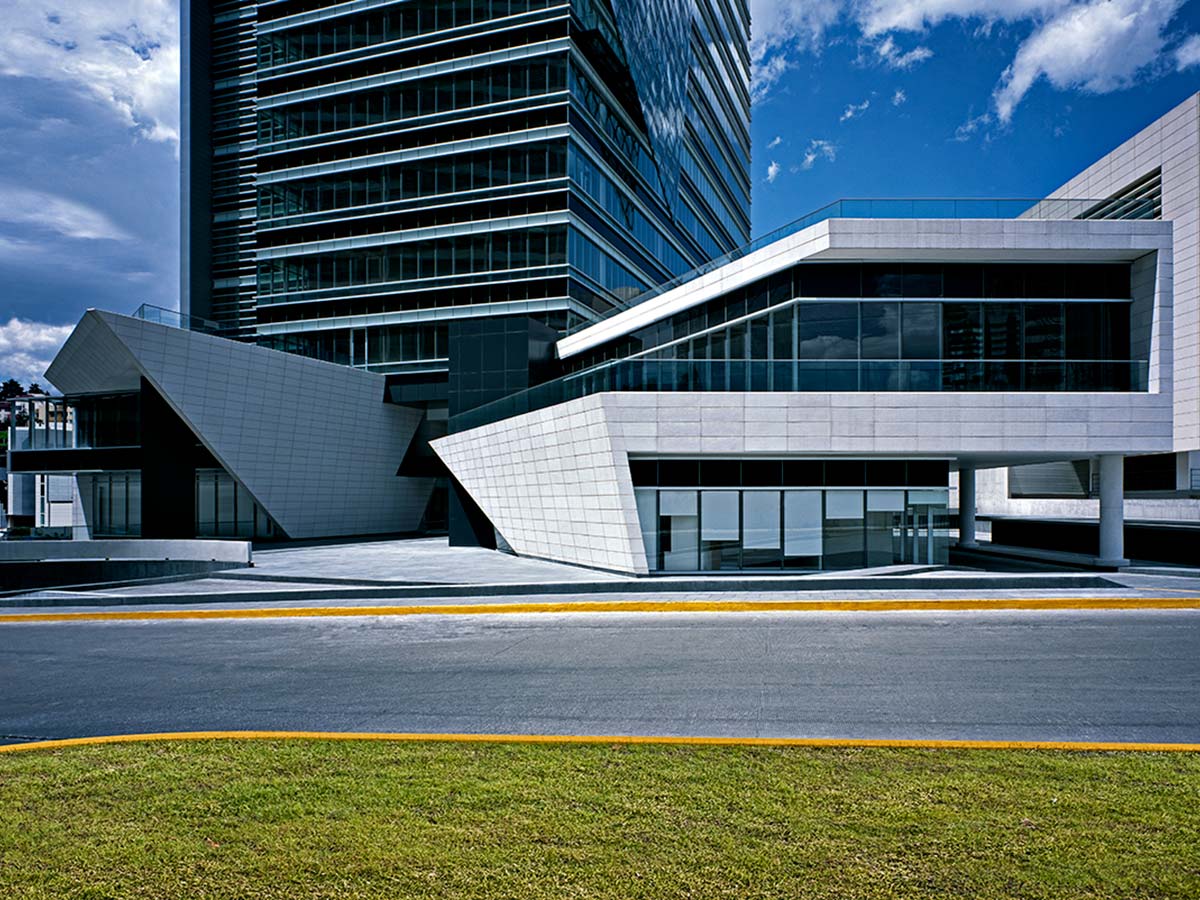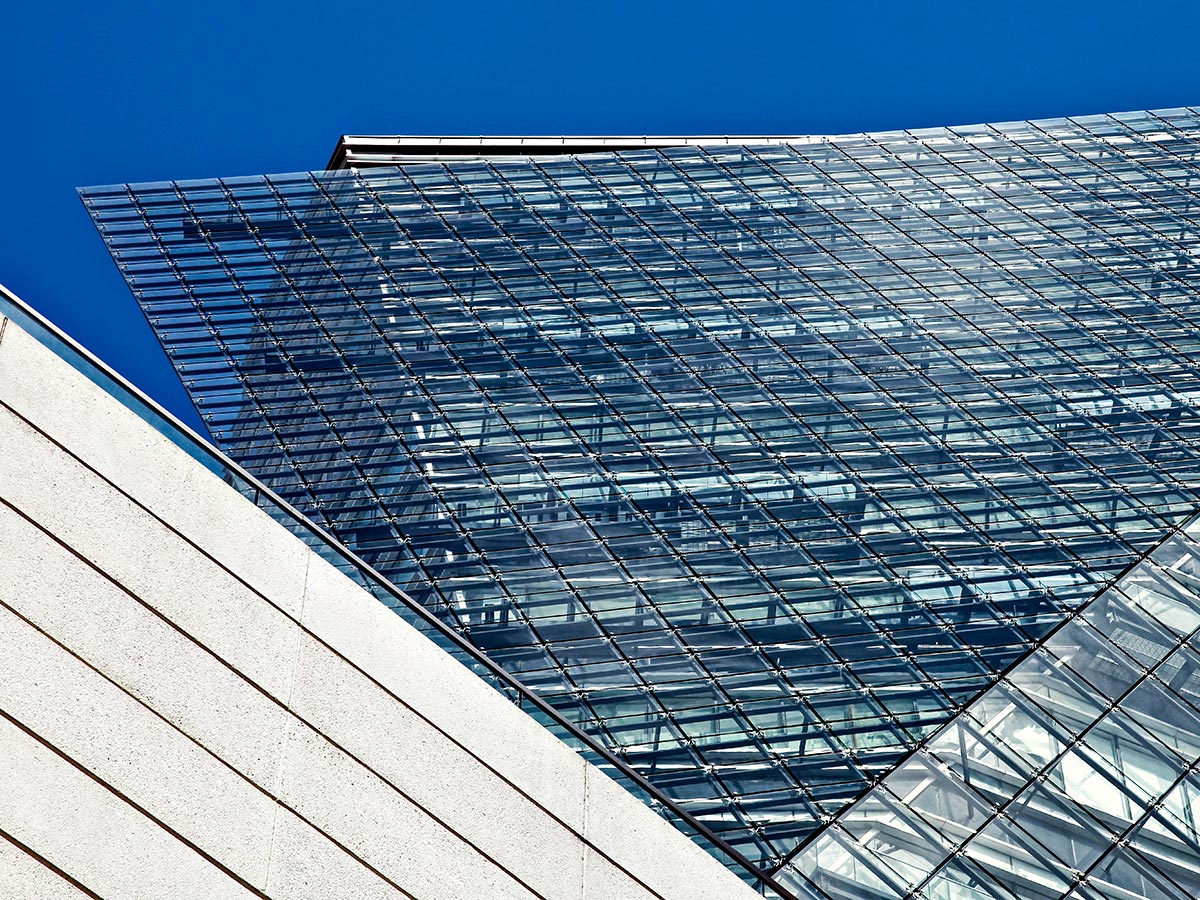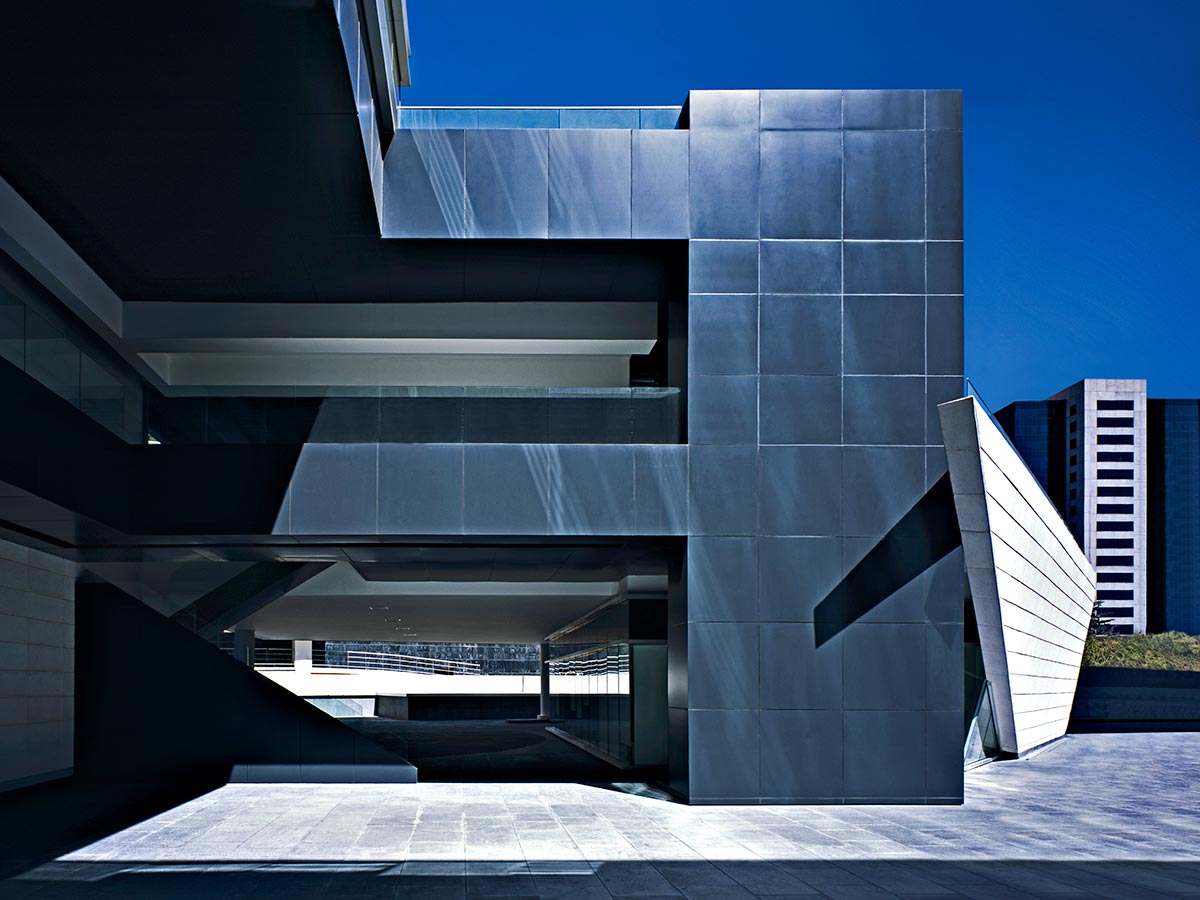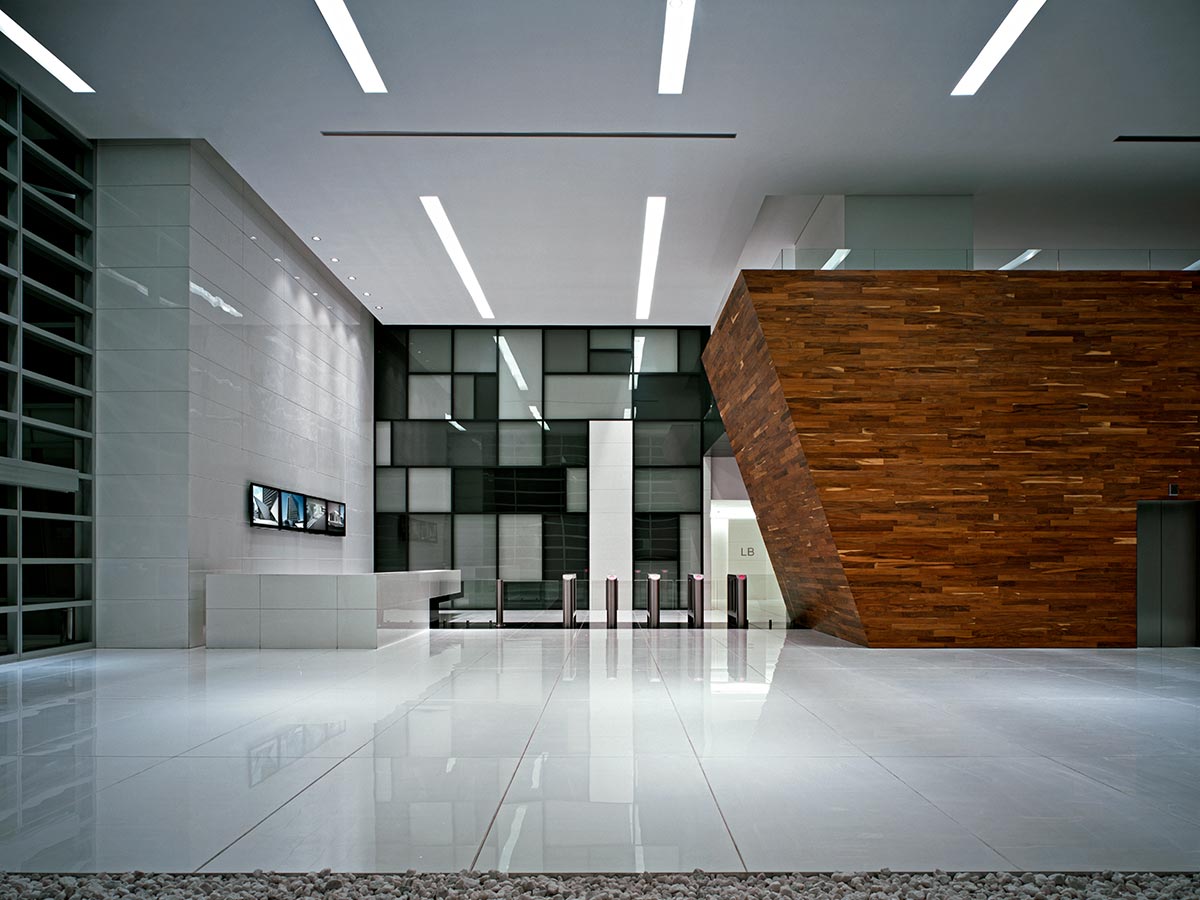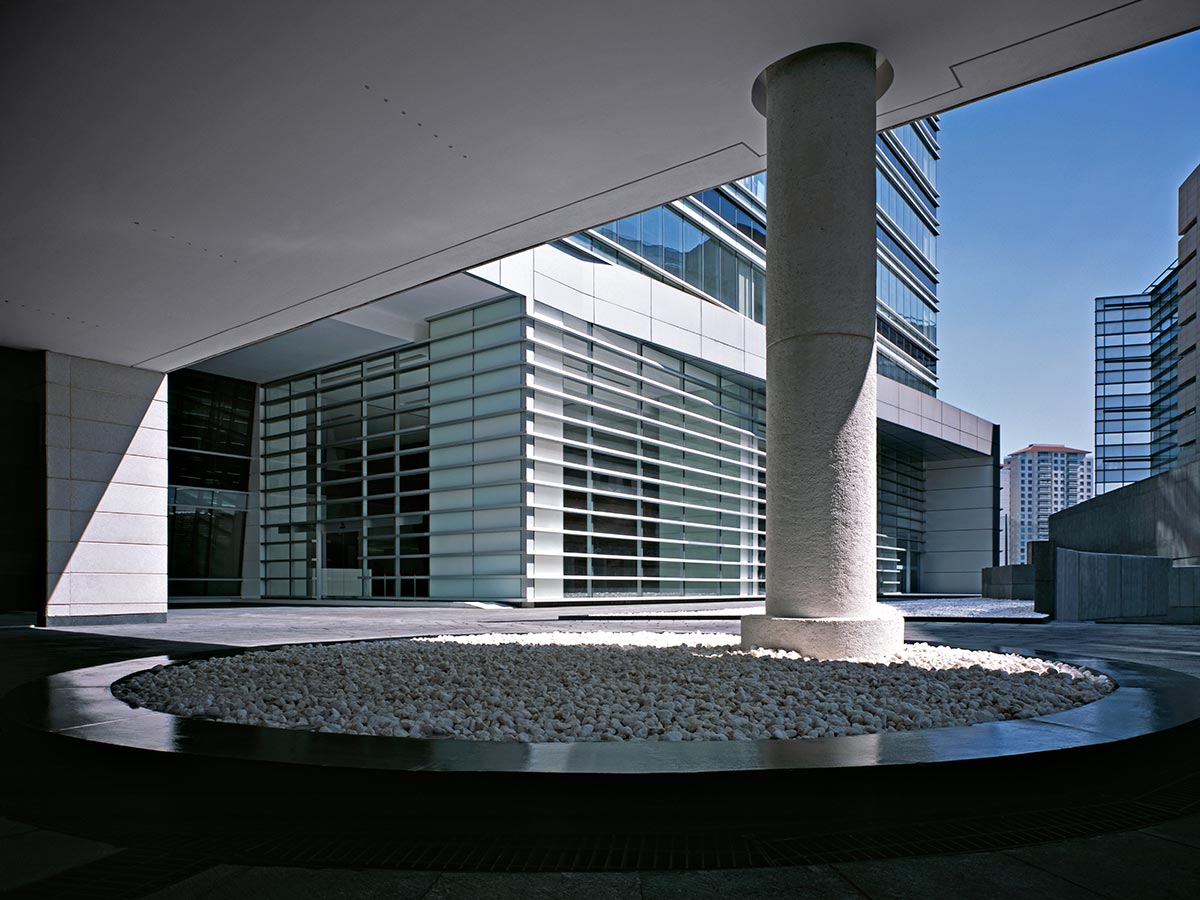 The interwoven geometric sections of the building start at the core, to create a daring facade that, as it rises, utilizes the same geometric architectural inspiration.
Jorge Arditti
Arturo Arditti
Arturo Arditti
Paul Czitrom